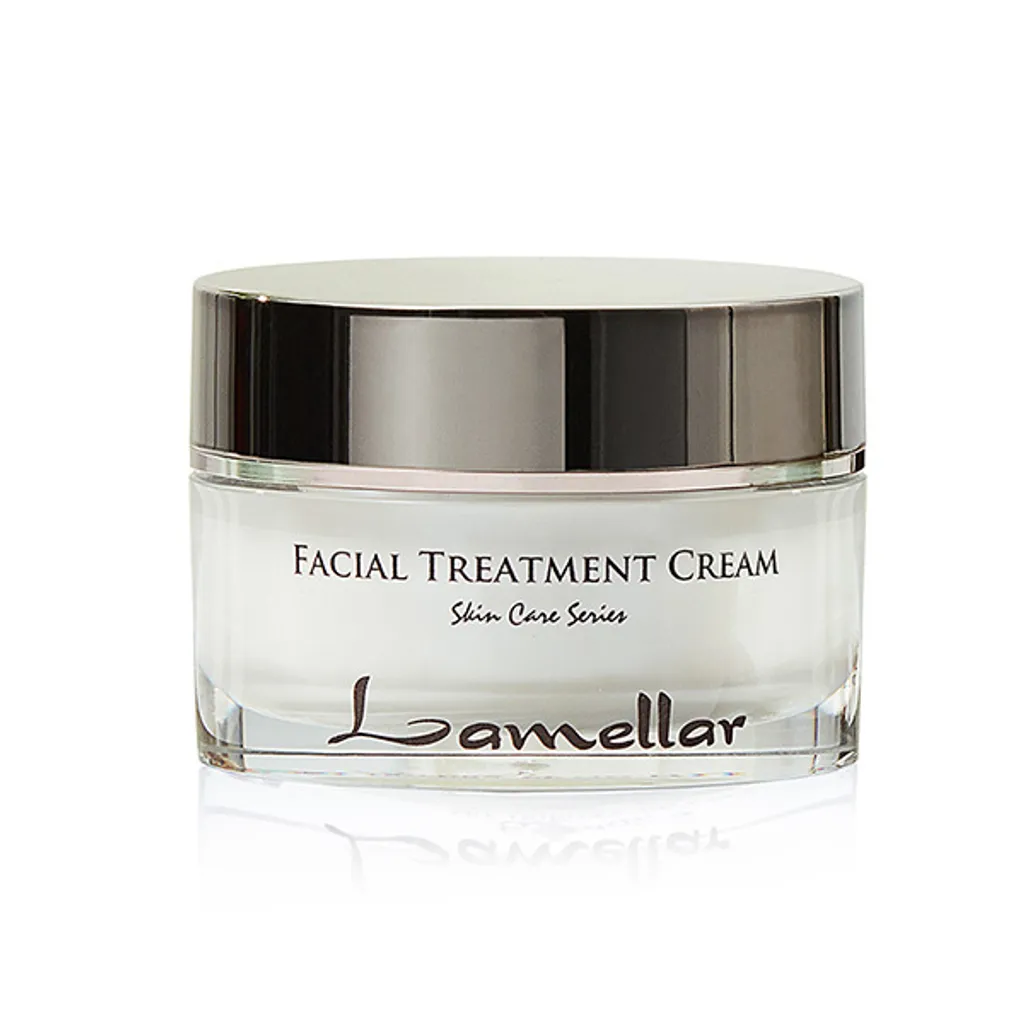 Polypeptide Facial Firming Treatment Cream / 30 g
Features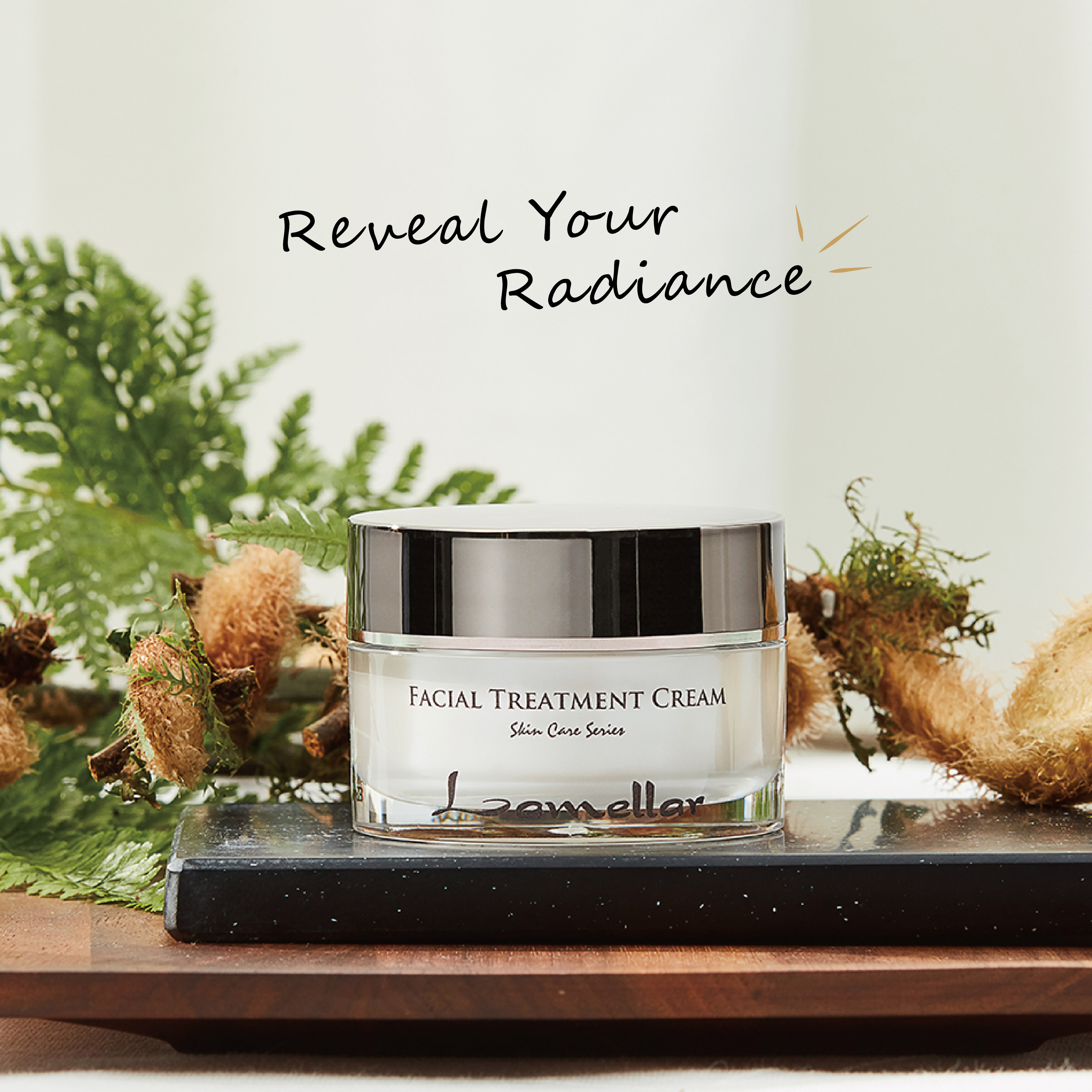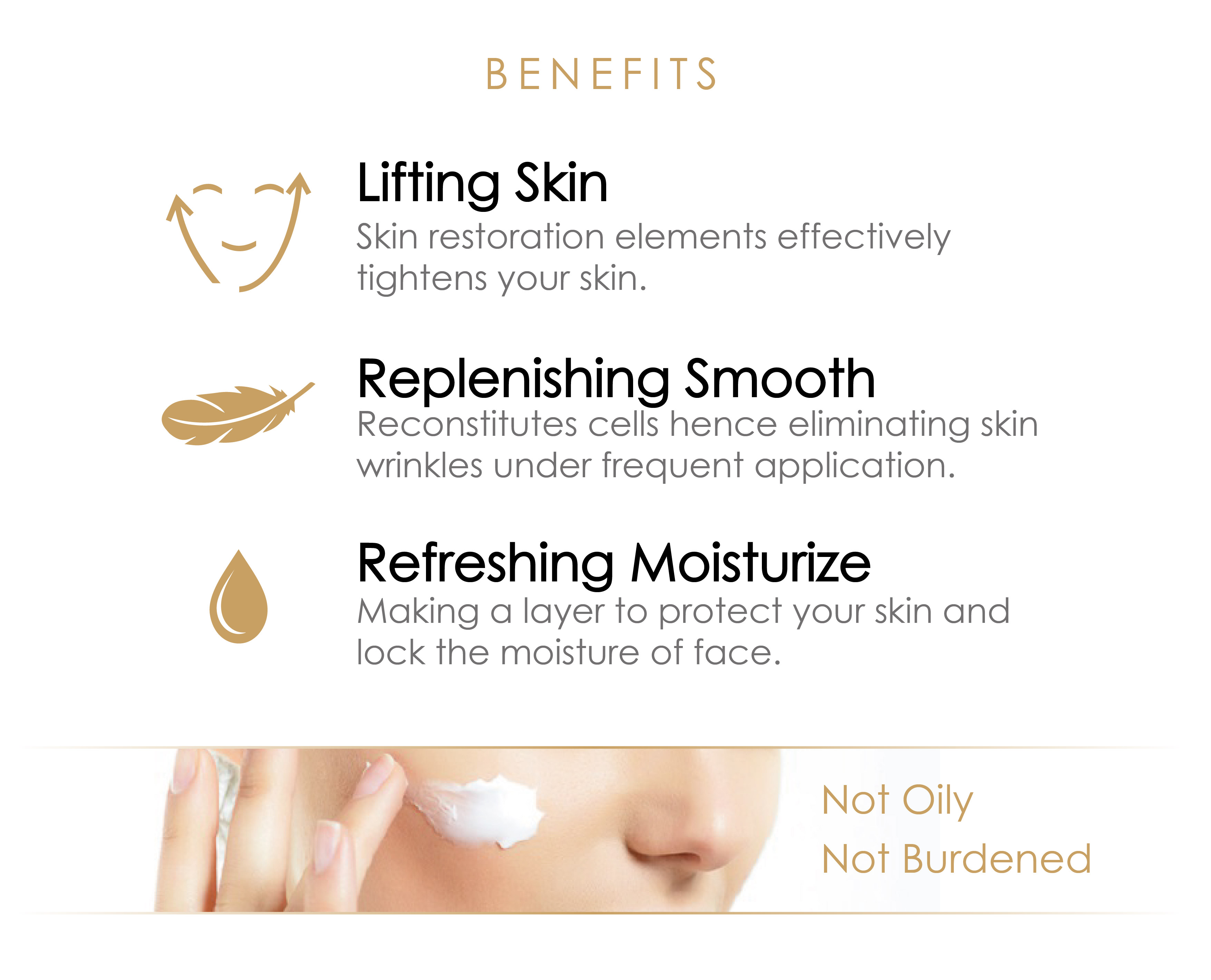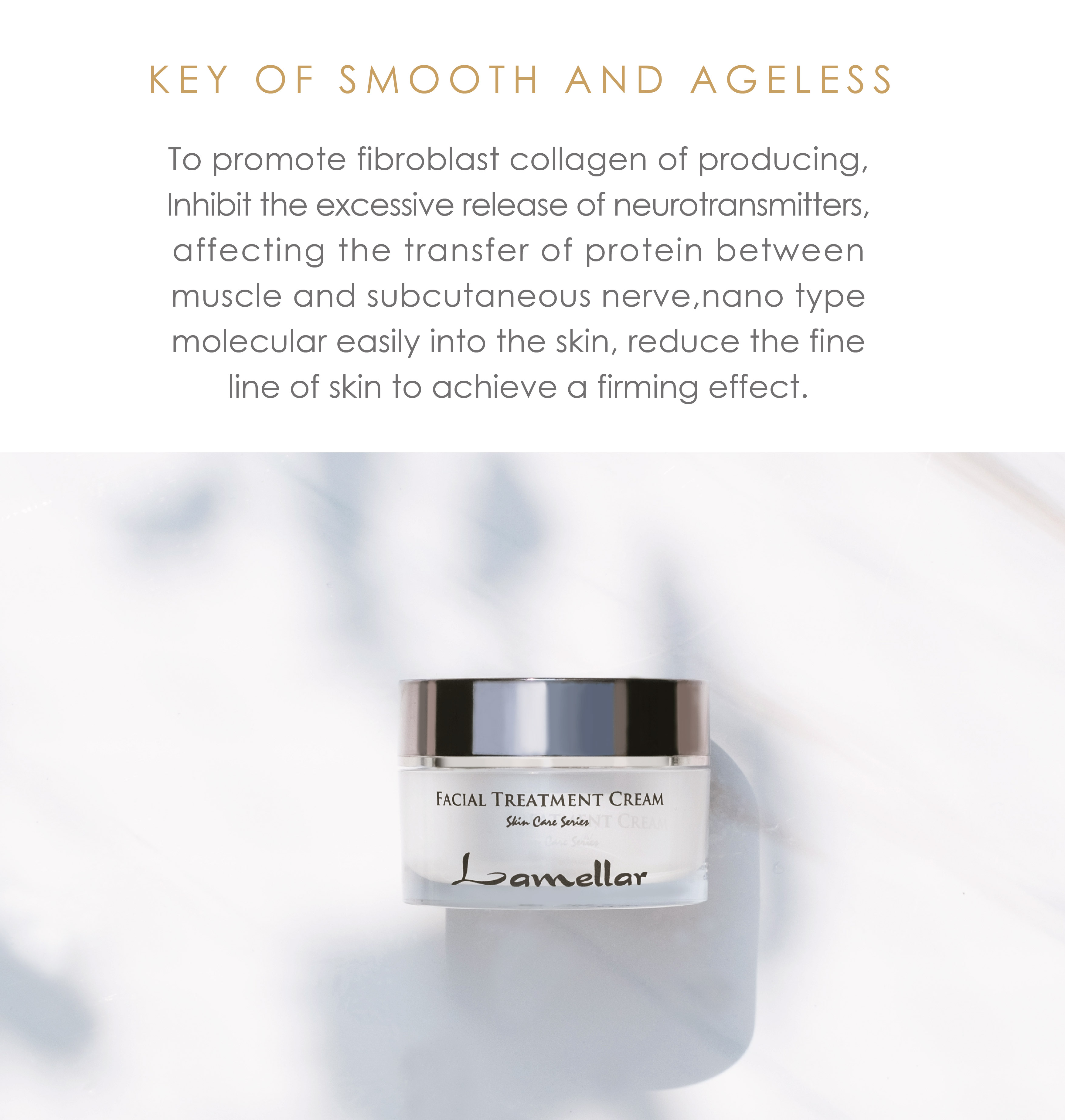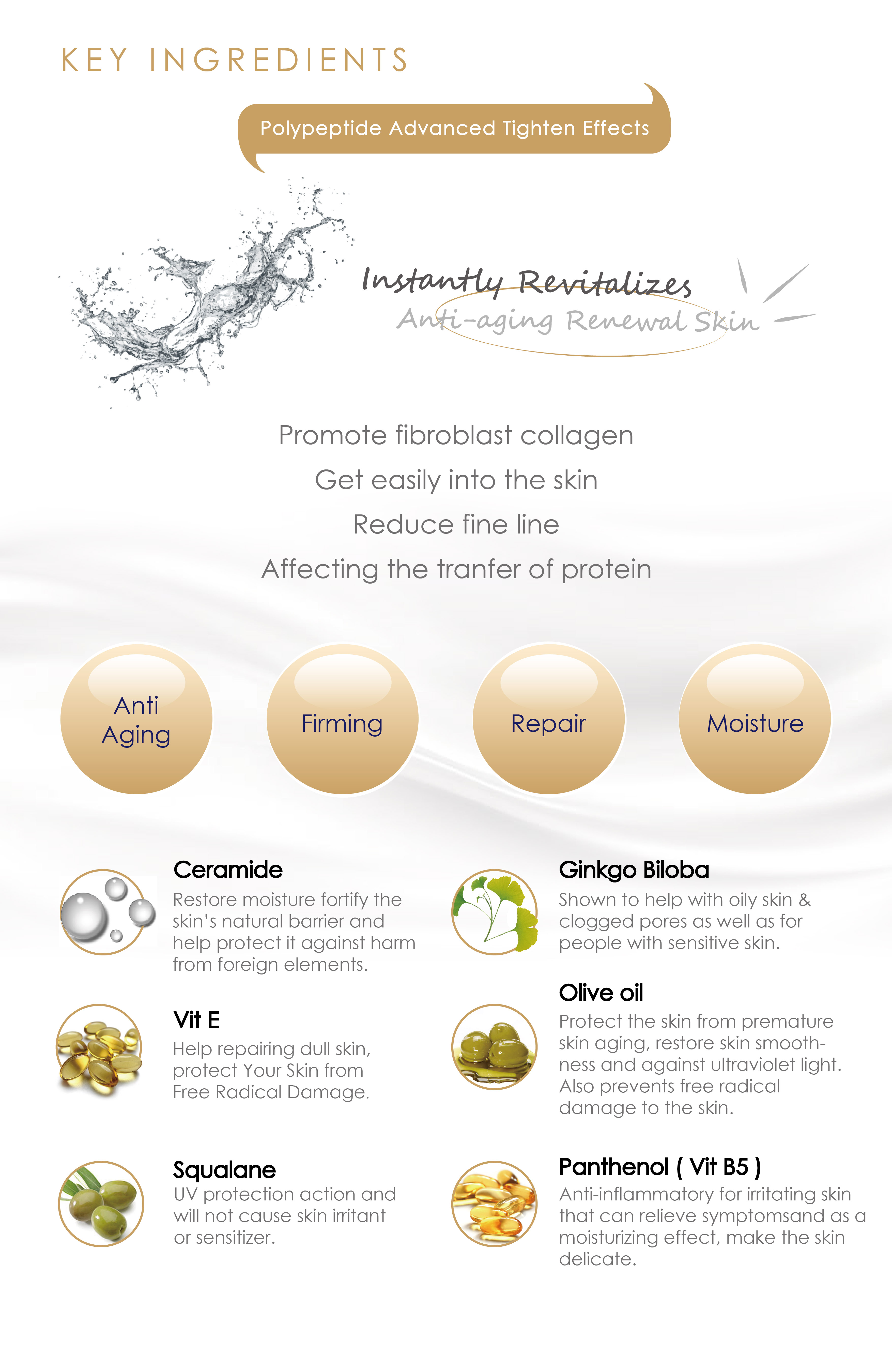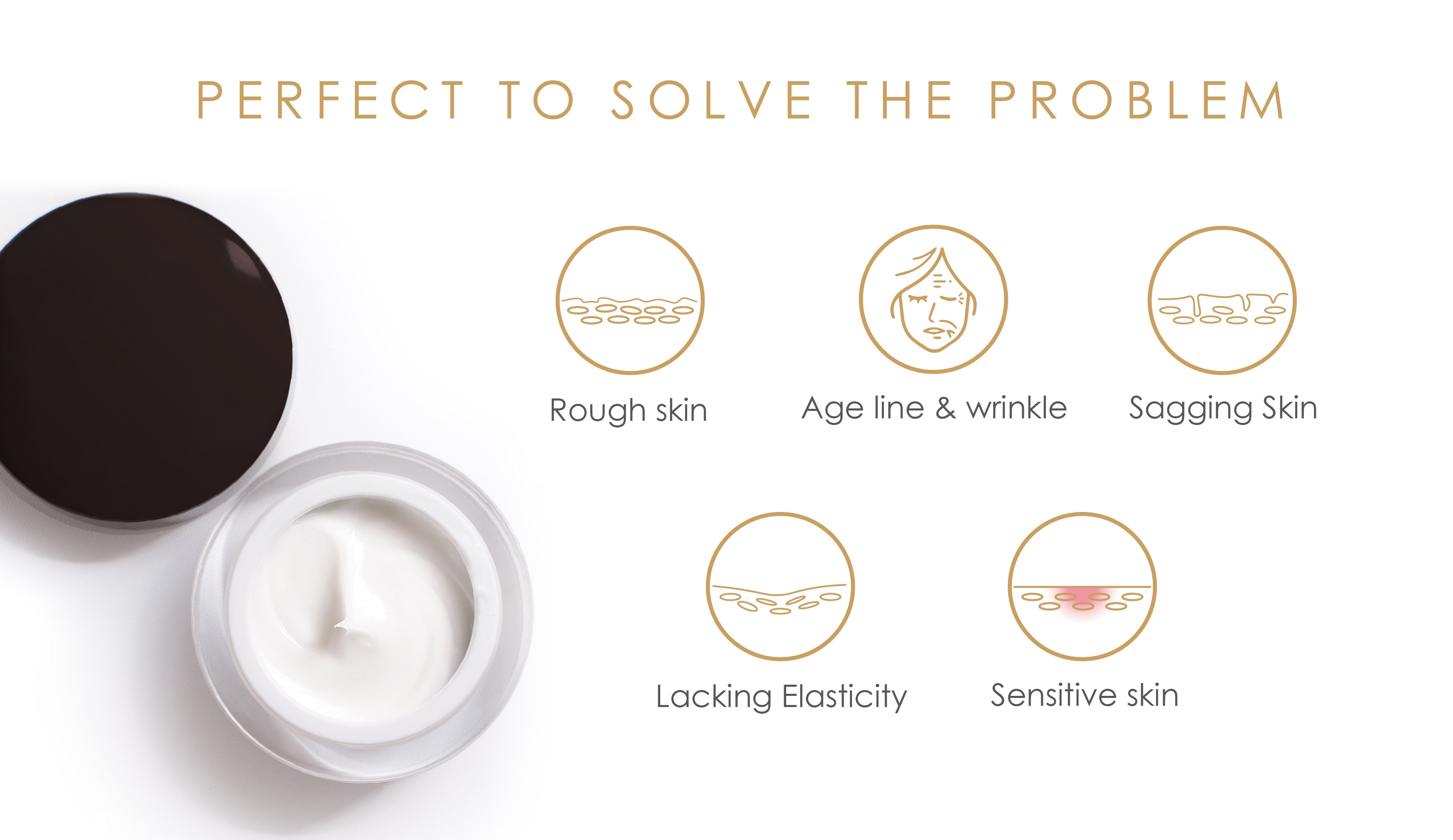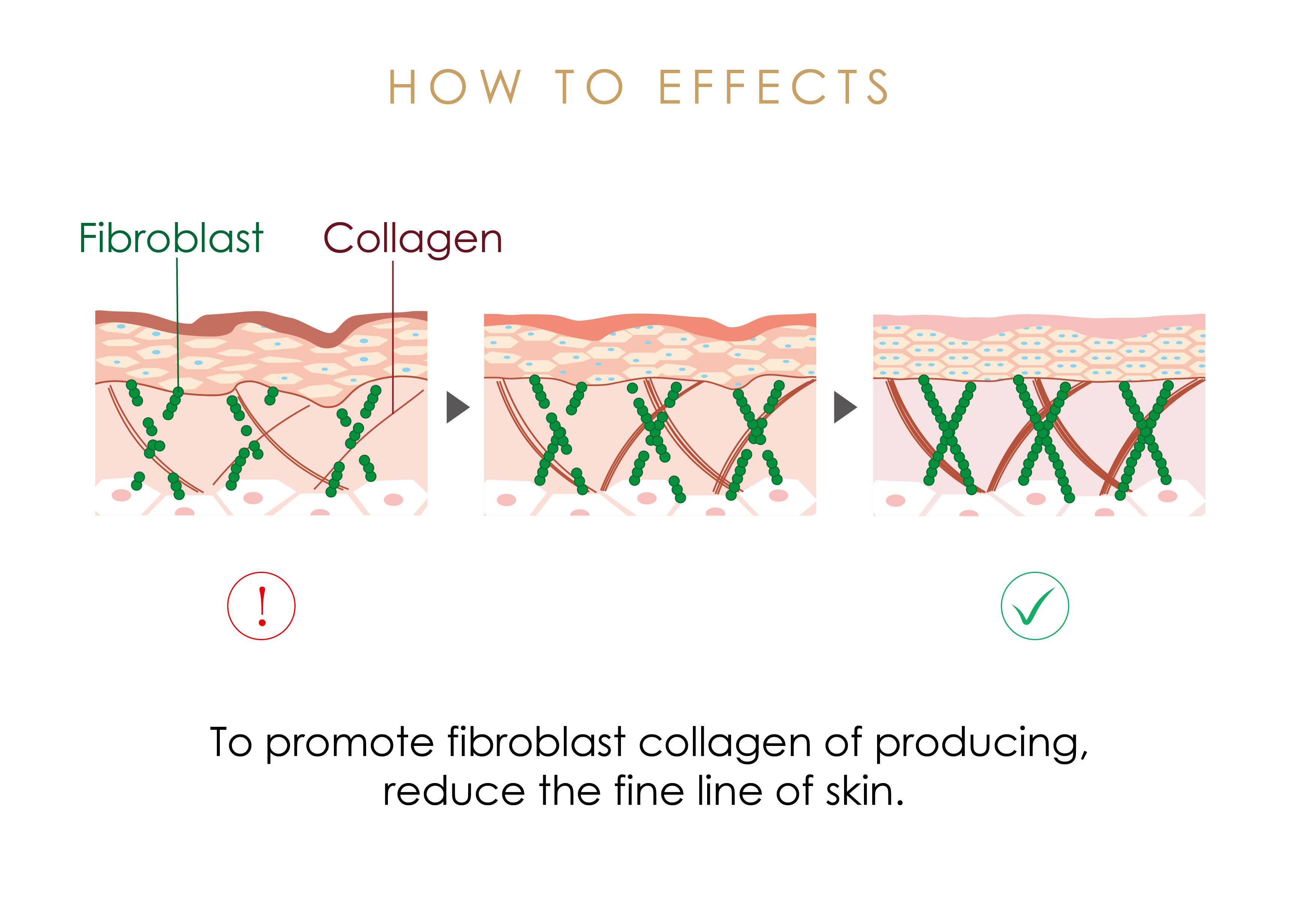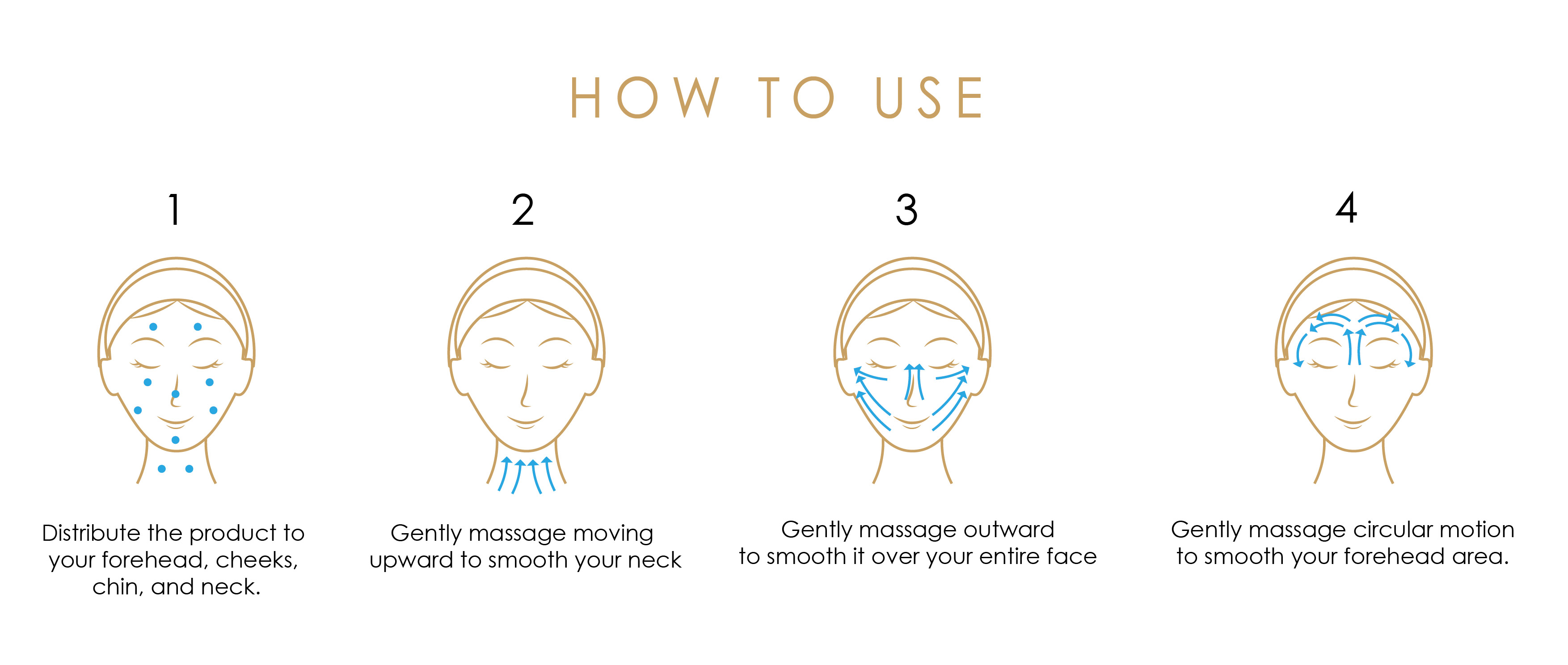 Benefits
Prevents premature aging
Revitalize your skin and diminish signs of aging with polypeptide anti-aging cream by EFFEC skin care. Protects the skin from environmental damage.
Skin restoration
Nano type molecular easily into the skin, improves texture while reducing wrinkles, fine lines and crow's feet around face.
Moisturizing
Water supply and lock the moisture of face.

Skin Type
Normal combination skin
Damaged & aged skin
Rough & sensitive skin
Age lines & wrinkles
Lacking elasticity

Polypeptide
What is Polypeptide?
Polypeptide are essential active substances of skin and one of important nutrients for skin. Polypeptide structure are composed by over 10 units amino acid element. Its molecules are larger than amino acids, and the protein synthesis in cell more than amino acids. If skin loss of polypeptide,it will reduce the number of proteins. The cells will shrink and wrinkles will appear gradually. The absorption rate of polypeptides is more effective than amino acids, which can prevent aging, tighten your skin, and achieve the effect of tightening.
What benefits of Polypeptides in the skin?
Reduce lines and wrinkles for a refined contour. Lifts and tightens skin for a more defined, contoured face. It visibly reduces wrinkles and fine lines, keeping face constantly smooth, brightening and moisturized giving you a youthful-looking complexion.

Ingredients
Polypeptide
Affecting the transfer of protein
between muscle and subcutaneous
nerve , firming and reduce the fine line
of skin to anti-aging.
Ceramide
Restore moisture fortify the skin's
natural barrier and help protect it
against harm from foreign elements.
Vit E
Help repairing dull skin, protect Your
Skin from Free Radical Damage.
Squalane
UV protection action and will not
cause skin irritant or sensitizer.
Ginkgo Biloba
Shown to help with oily skin
clogged pores as well as for
people with sensitive skin.
Olive oil
May help protect the skin from
premature skin aging, restore skin
smoothness and protects against
ultraviolet light. Also prevents free
radical damage to the skin.
Panthenol ( Vit B5 )
Have anti-inflammatory effects
on irritating skin that can relieve
symptomsand as a moisturizing
effect, make the skin delicate
will not be feeling in greasy.

How To Use
1. Distribute the product to your forehead, cheeks, chin, and neck.
2. Gently massage moving upward to smooth your neck.
3. Gently massage outward to smooth it over your entire face.
4. Gently massage circular motion to smooth your forehead area.

中文目录