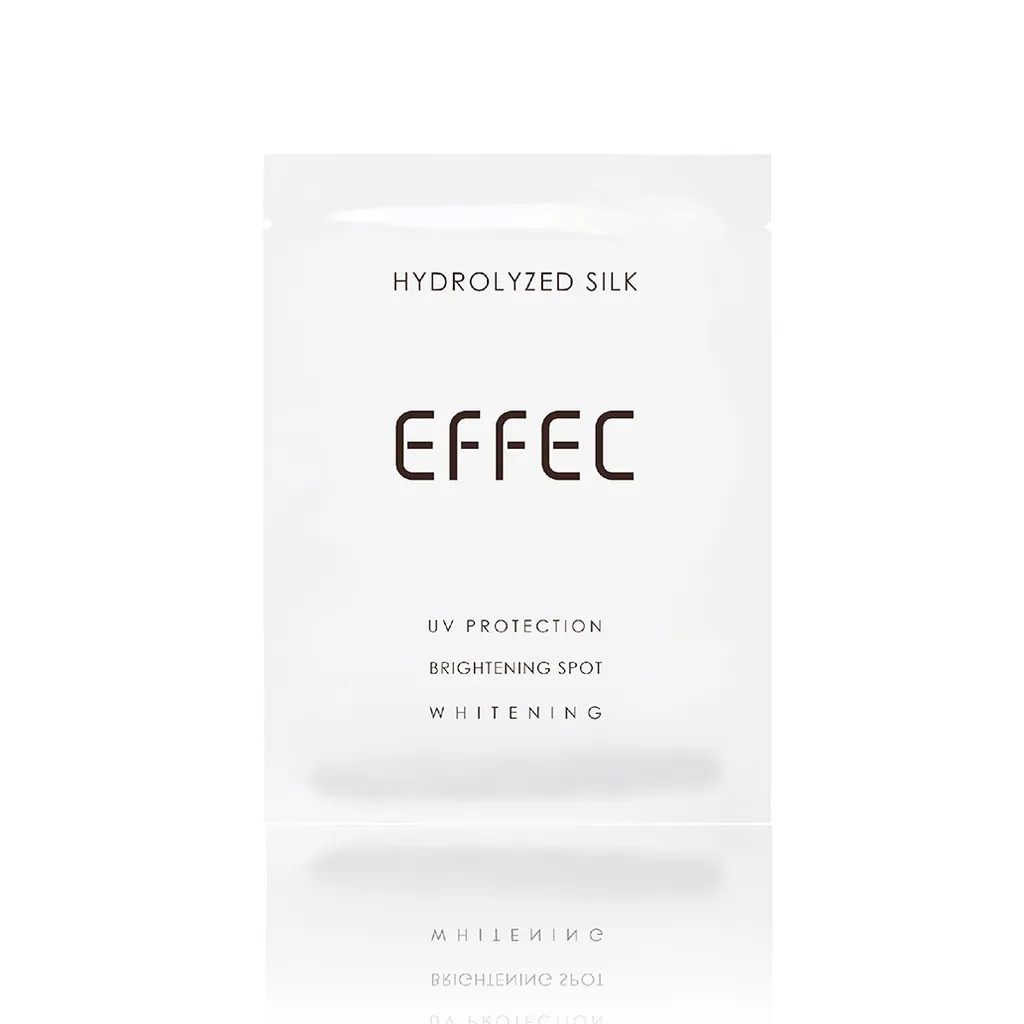 Hydrolyzed Silk Protein Facial Mask
Features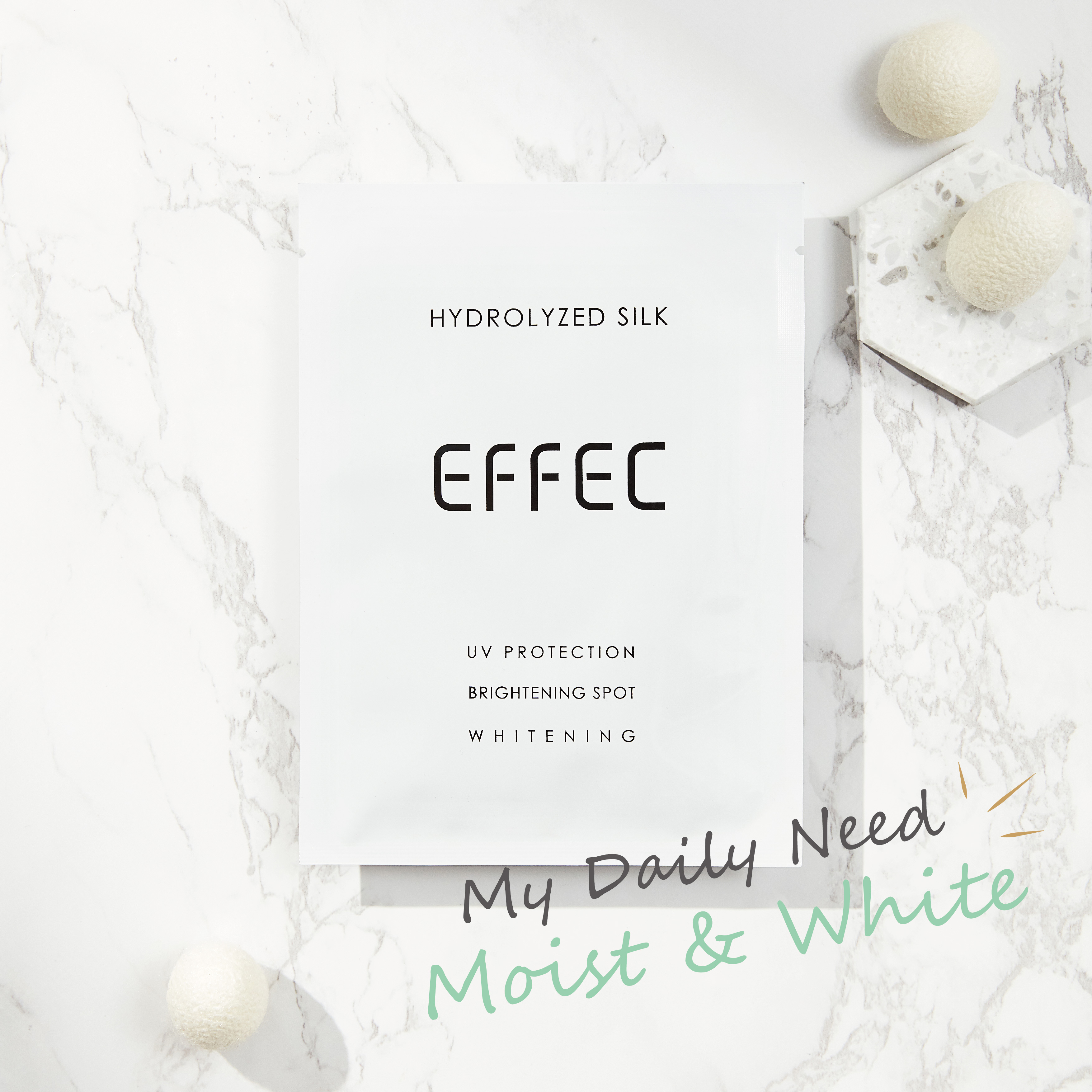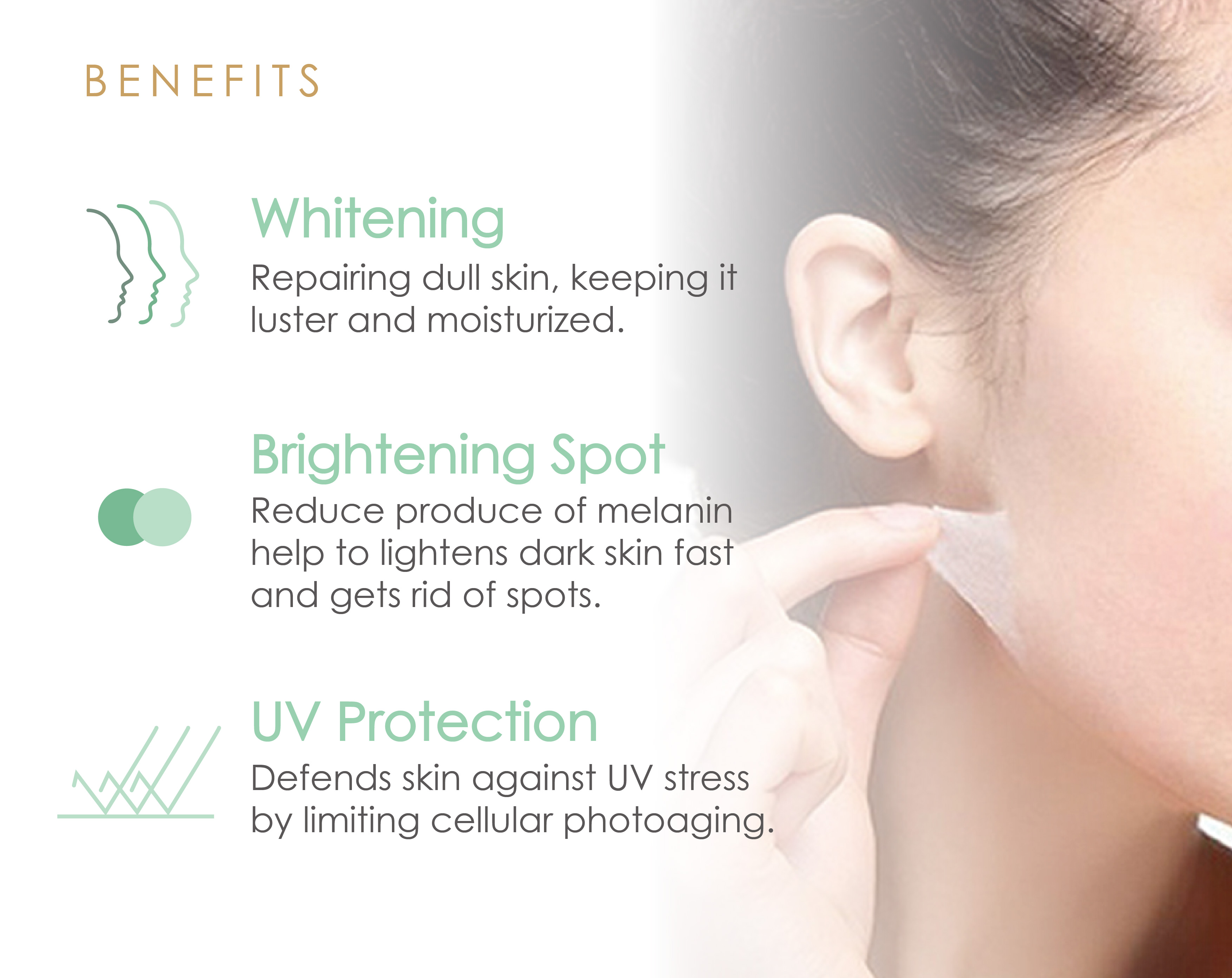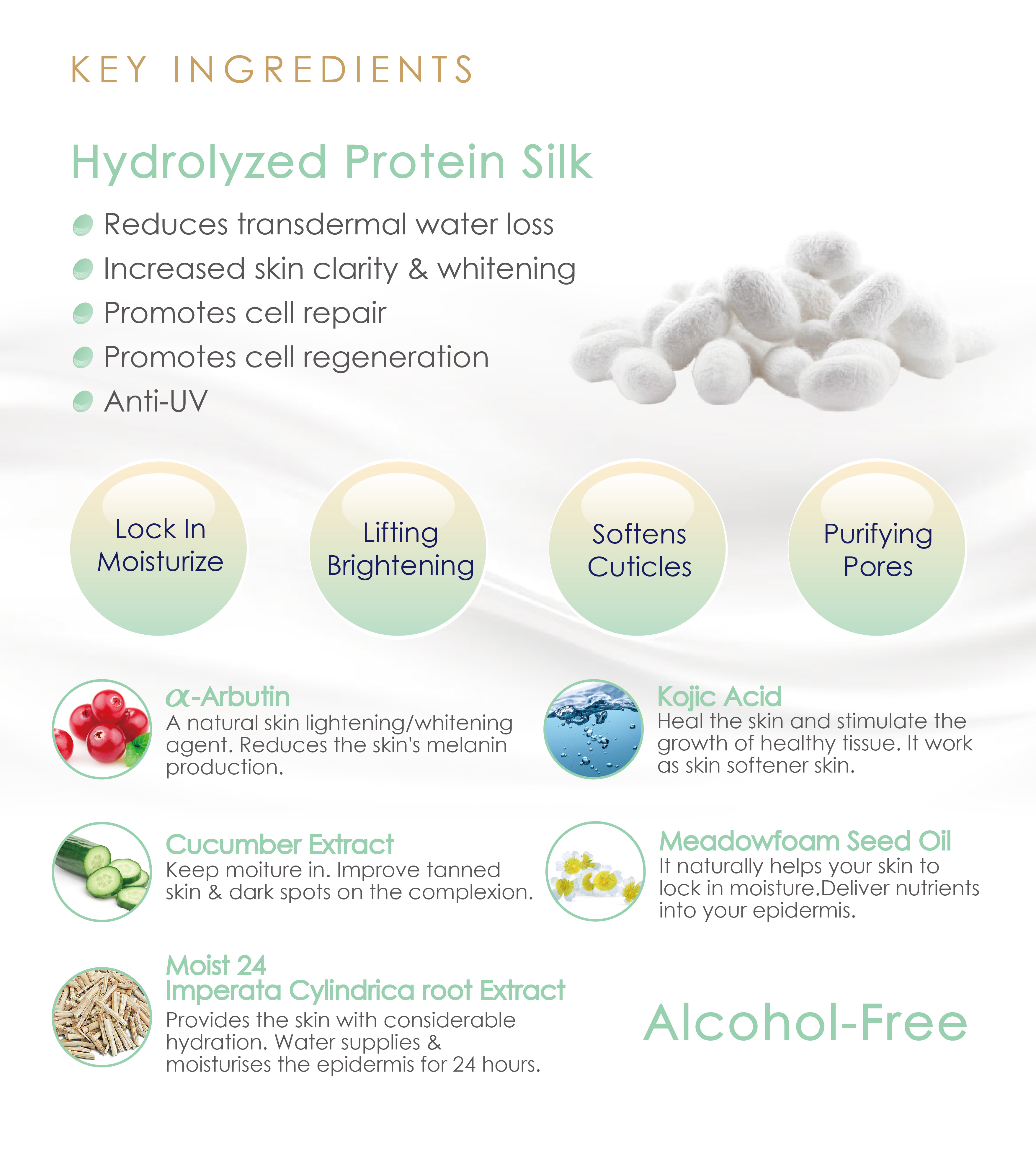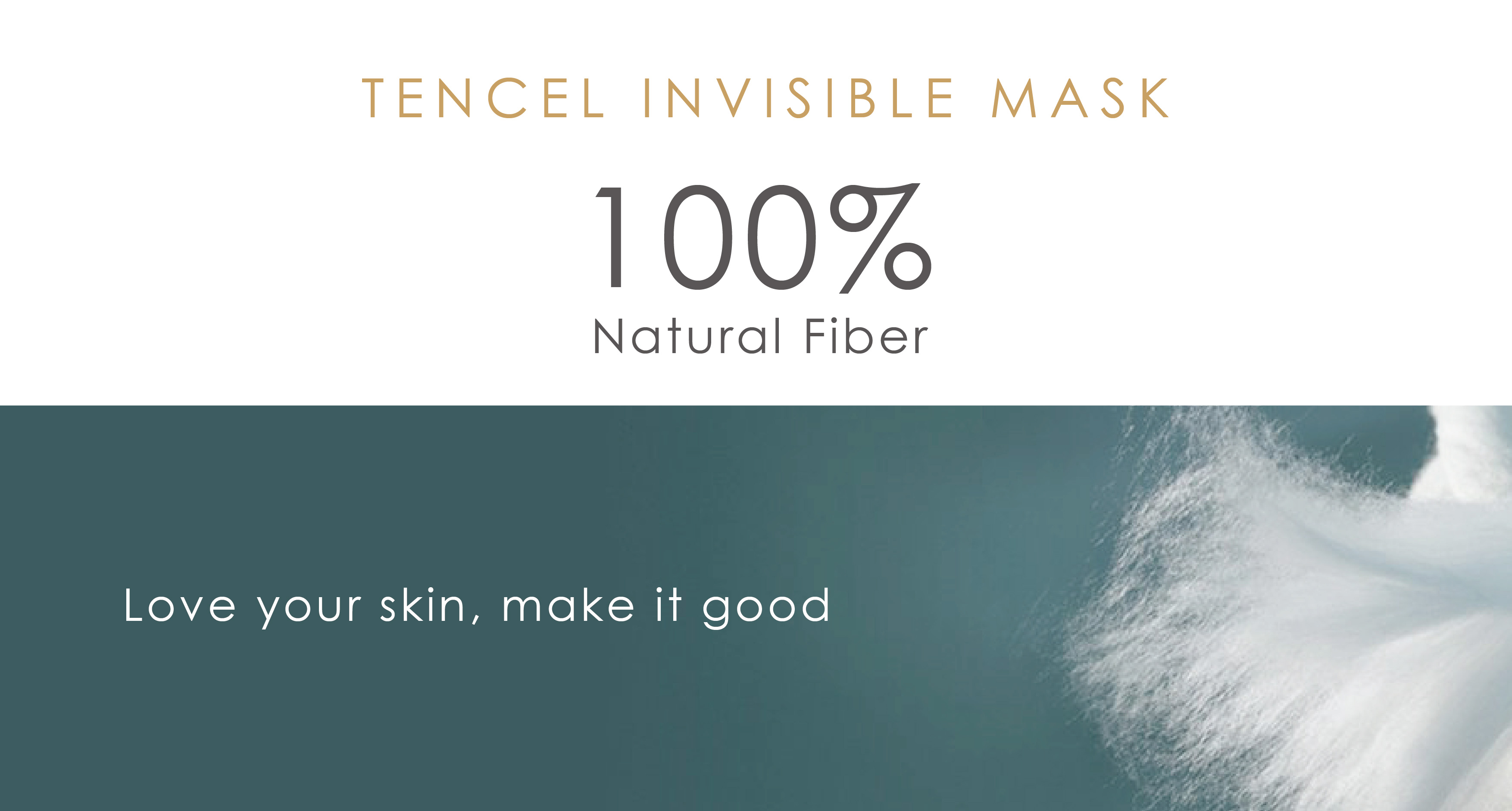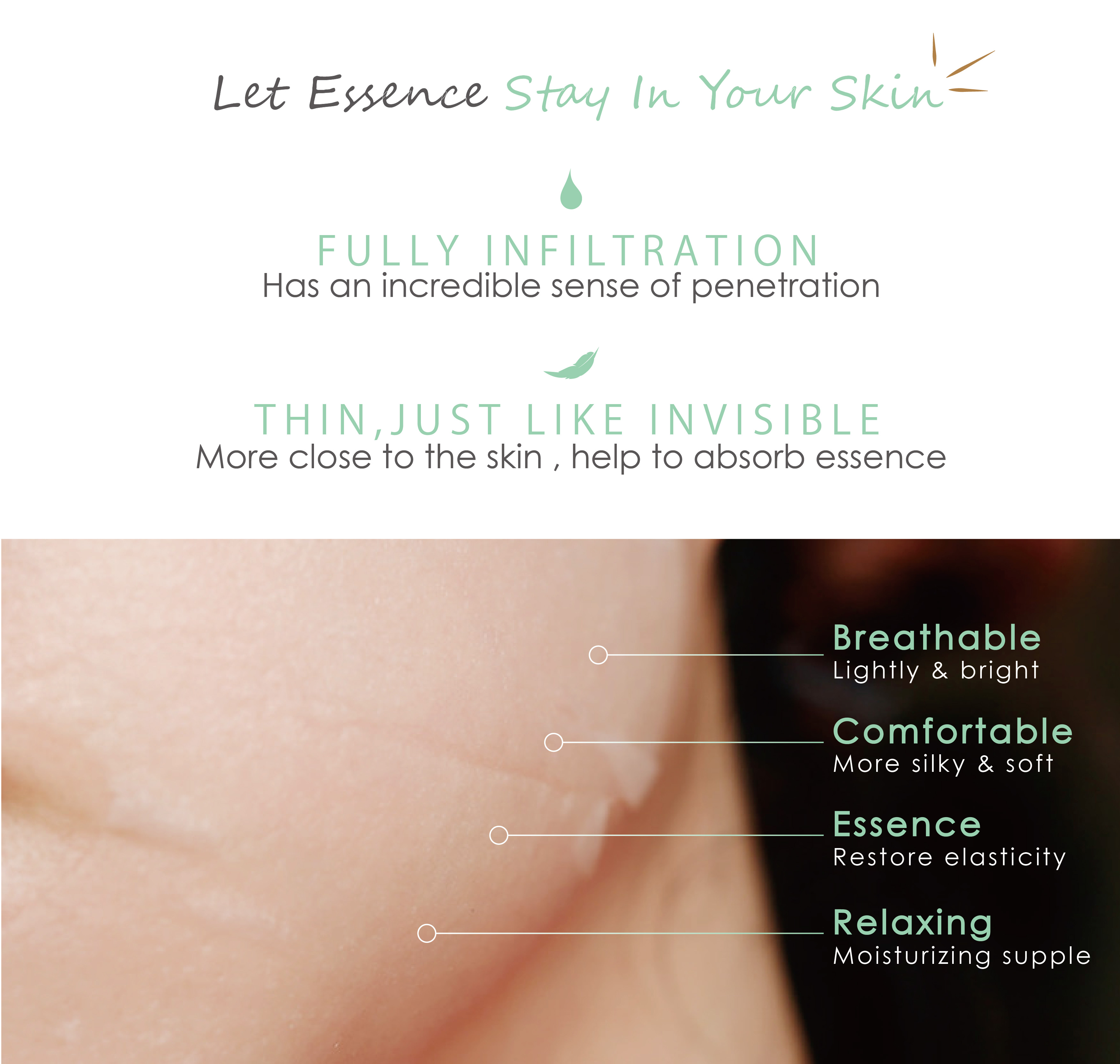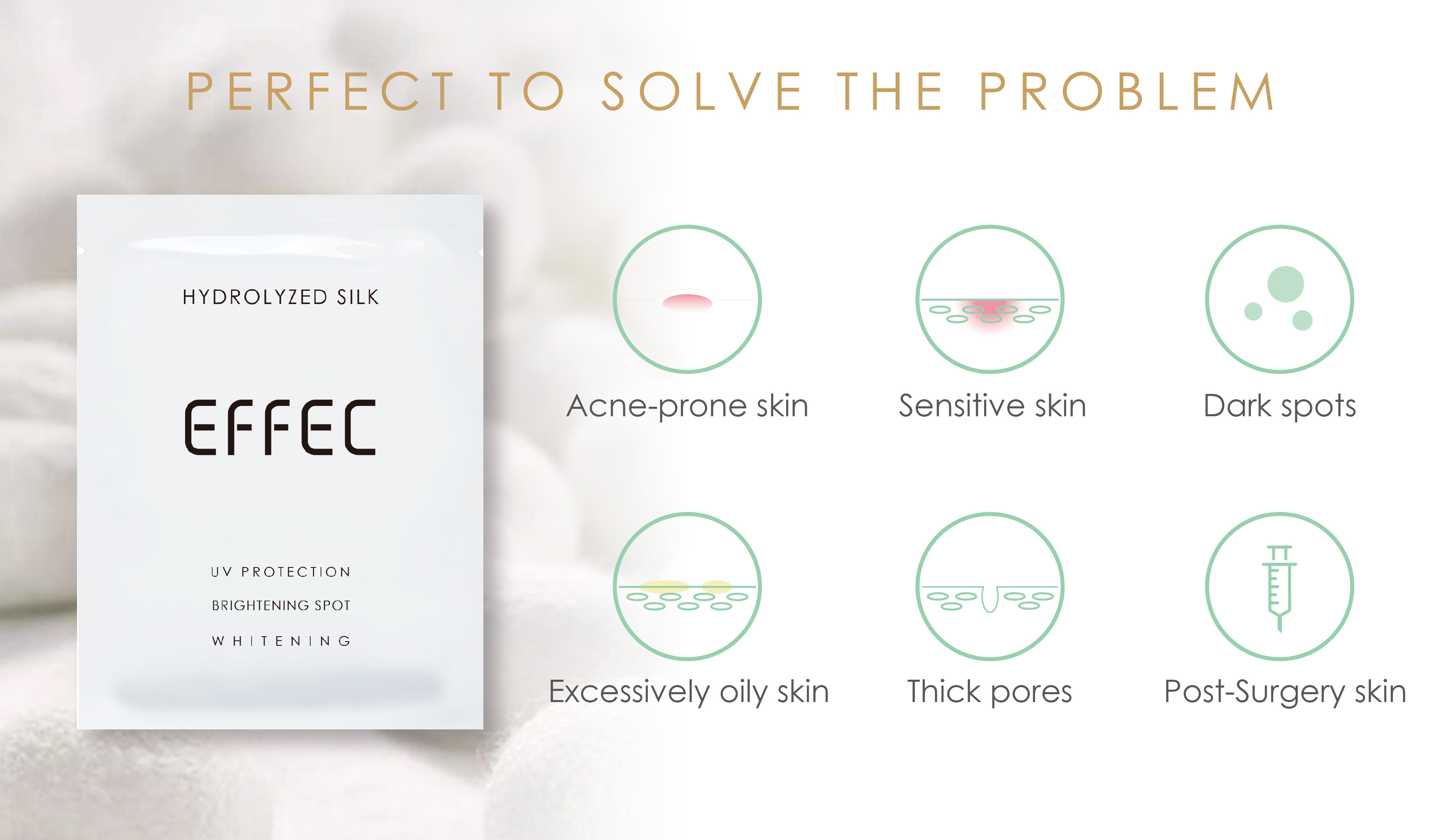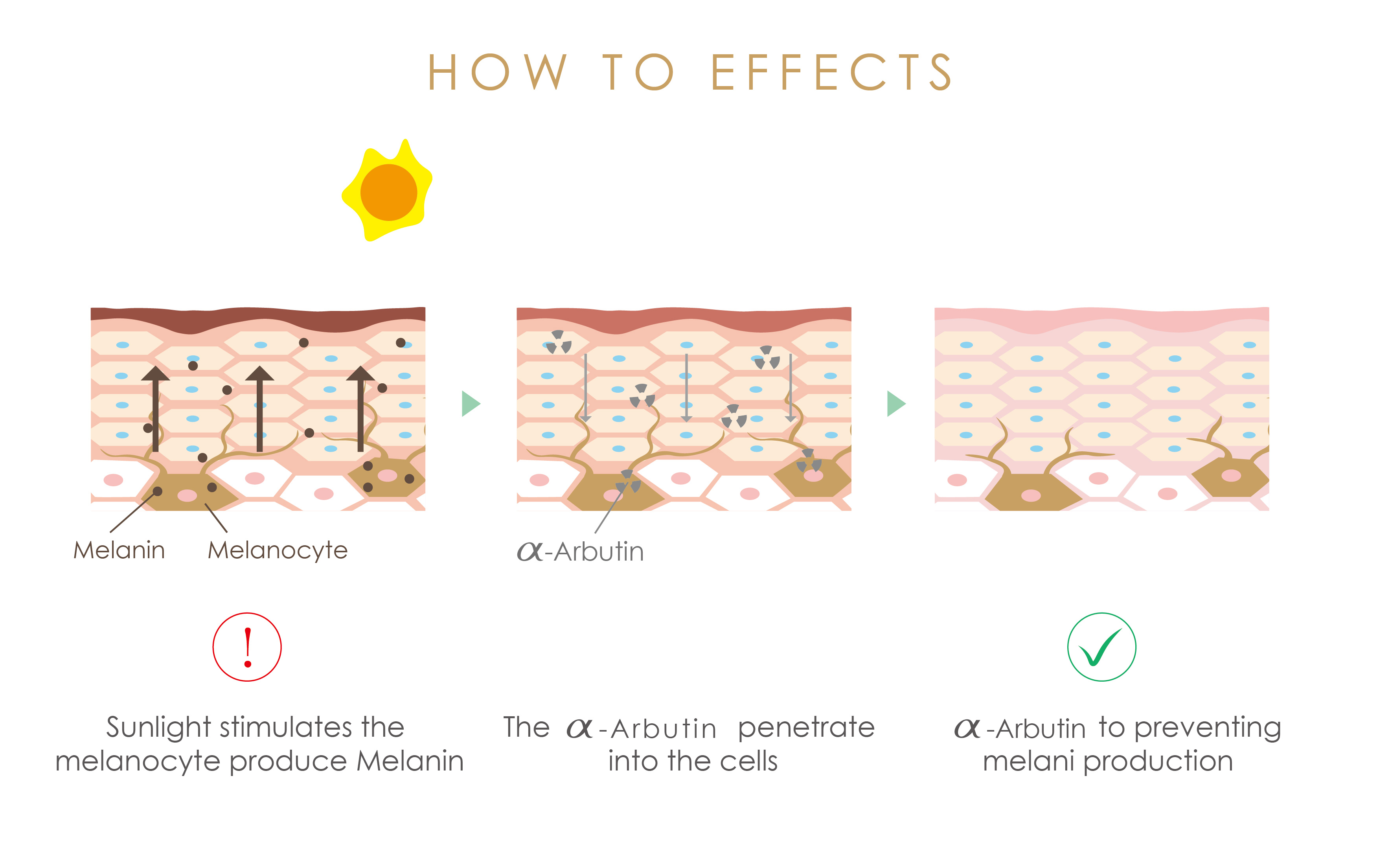 Benefits
Relieve and whitening skin
Hydrolyzed Silk Protein will help calm down, brighten uneven skin tones, fully moisturized and refreshing skin.
Whitening skin
A natural skin whitening agent alpha-Arbutin can reduces the skin's melanin production, keep your skin lightening.
Suitable for post-surgery skin
Help to calm down wound skin, gentle soothe the skin from surgery.

Skin Type
Acne-prone skin
Excessively oily skin
Thick pores
Sensitive skin
Dark spots

Hydrolyzed Silk Protein
What is Hydrolyzed Silk Protein?
Hydrolyzed silk is a natural polymer fiber protein extracted from silk, which accounts for about 70% to 80% of silk, and is used as a moisturizer and skin conditioner in skin care products.Hydrolyzed silk protein, a variety of plant extracts and moisture-preserving factor. It provides skin whitening, smoothing and nourishing effects while delays skin aging and lightens freckles, giving you the elasticity and satiny skin you deserve. Its restoration effect is also suitable for post-surgery skin.
Is sensitive and post-surgery skin suitable for using Hydrolyzed Silk Protein?
Silk protein maintenance habits first from Korea.After face operation will using hydrolyzed silk protein product to recovery and repairing the wound.Most doctors would recommend to use hydrolyzed silk protein for enhanced post-operative care. The molecular weight of silk protein is only two-hundredths of collagen, which can penetrate into the skin immediately and can be quickly absorbed by cells.
What benefits of Hydrolyzed Silk Protein in the skin?
Silk protein is a fibrous protein. Its molecular structure is similar to that of the collagen fibers that make up the skin. It naturally increases the elasticity of skin, speeds up skin metabolism, prevents wrinkles, tightens skin, smooth and delicate.The silk protein structure is porous, easy to diffuse water molecules, can absorb up to 50 times the weight of water, can lasting and powerful moisturize the skin, prevent drying anti-UV effect, anti-inflammatory.

Ingredients
Hydrolyzed Silk
Metabolic skin's melanin and
reduce apperance of melanin,
to increased skin clarity and
whitening .
α-Arbutin
A natural skin lightening/whitening agent.
It works by slowly releasing hydroquinone
through hydrolysis, which in turn blocks
Tyrosinase activity and reduces the skin's
melanin production.
Cucumber Extract
Create a layer on your skin that
acts as a barrier to attract and
keep moiture in. It's also had ability
to improve tanned skin and dark
spots on the complexion.
Meadowfoam Seed Oil
It naturally helps your skin to effectively
form a barrier to lock in moisture and
deliver nutrients deep into your epidermis.
Kojic Acid
Helps heal the skin and stimulate the
growth of healthy tissue. It work as skin
softener skin.
Imperata Cylindrica root Extract
Hydroglycolic extract of Imperata
Cylindrica root which provides the
skin with considerable hydration.
It is used for dehydrated skin. Help
to creates water supplies and
moisturizes the epidermis for 24 hours.

How To Use
1. Cleasing your face.
2. Apply mask for 20-30 minutes.
3. Rinse off thoroughly with fresh water.

中文目录