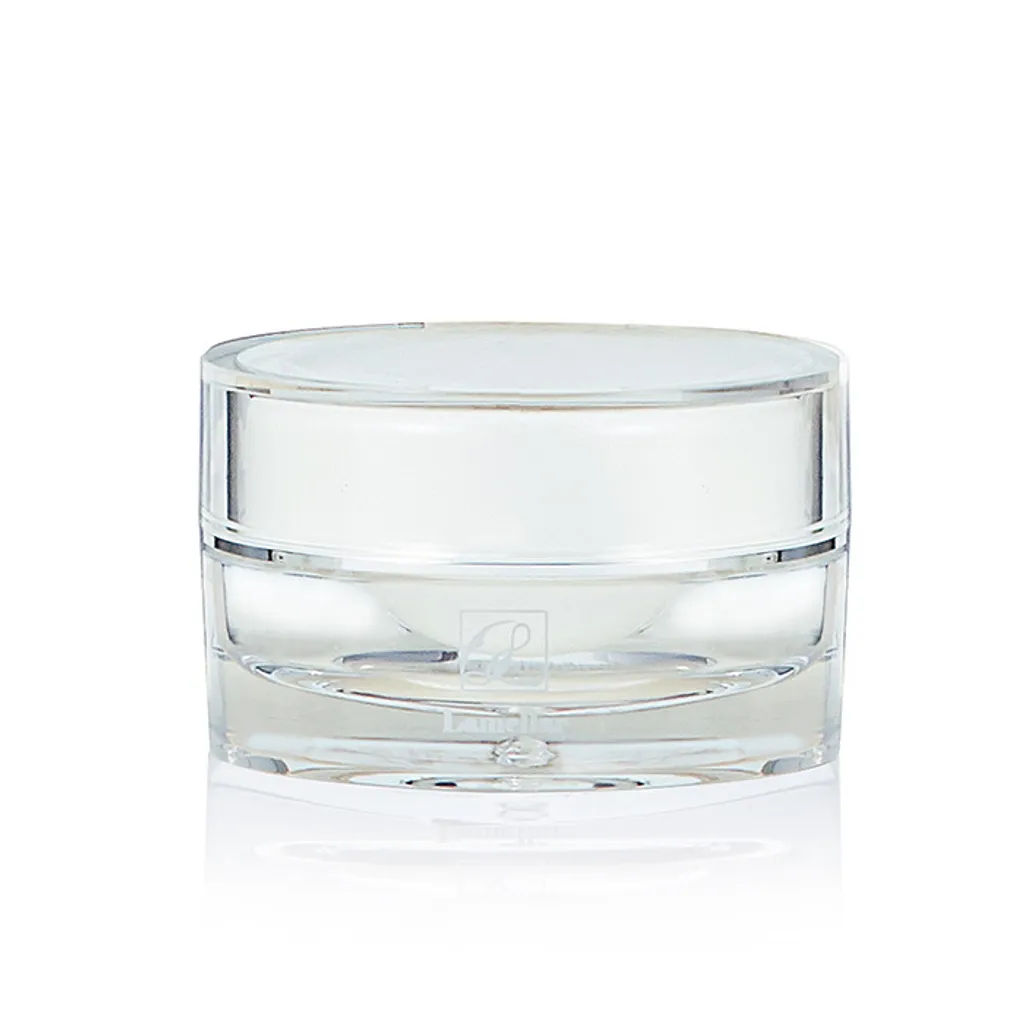 Eye Lifting Treatment Cream / 15 g
Features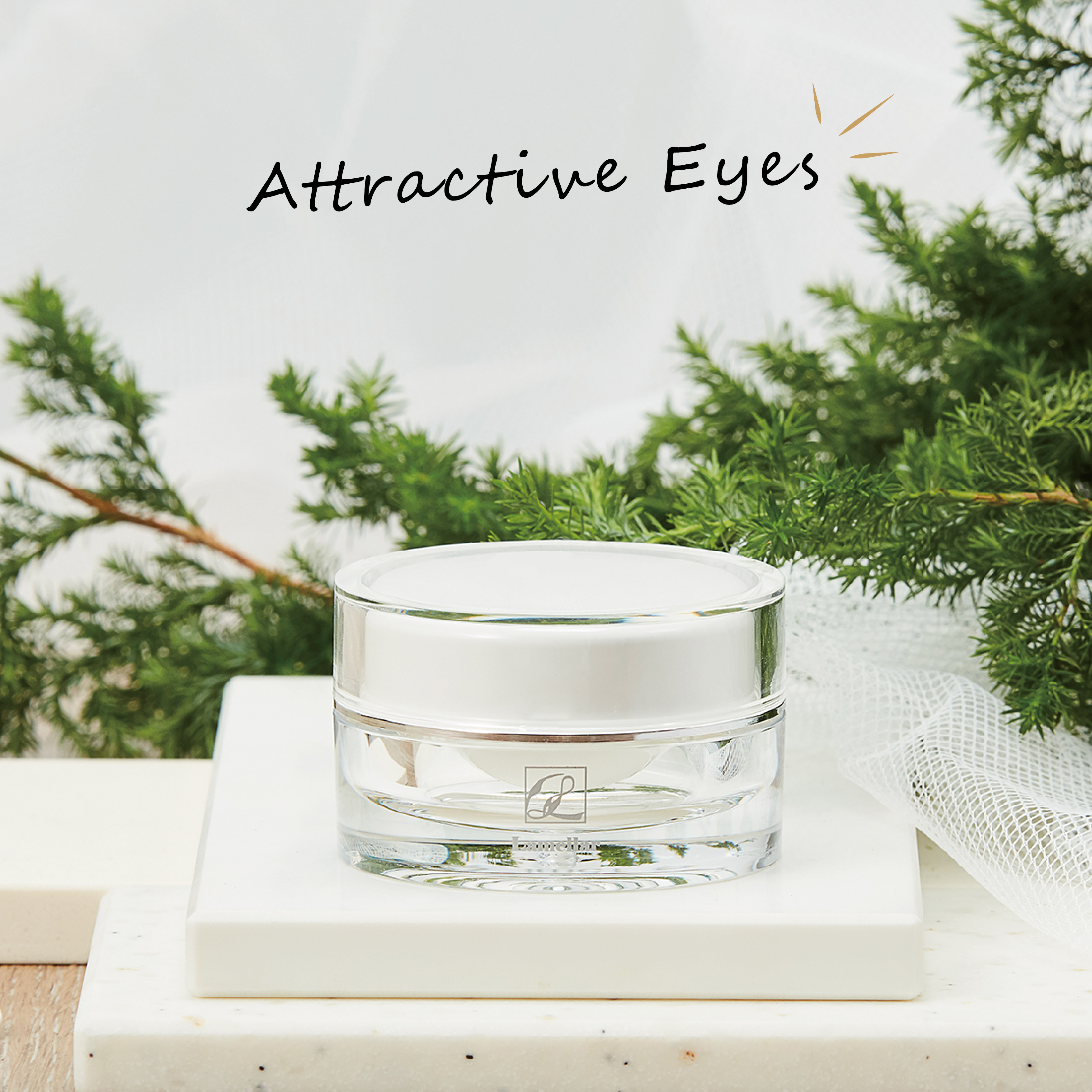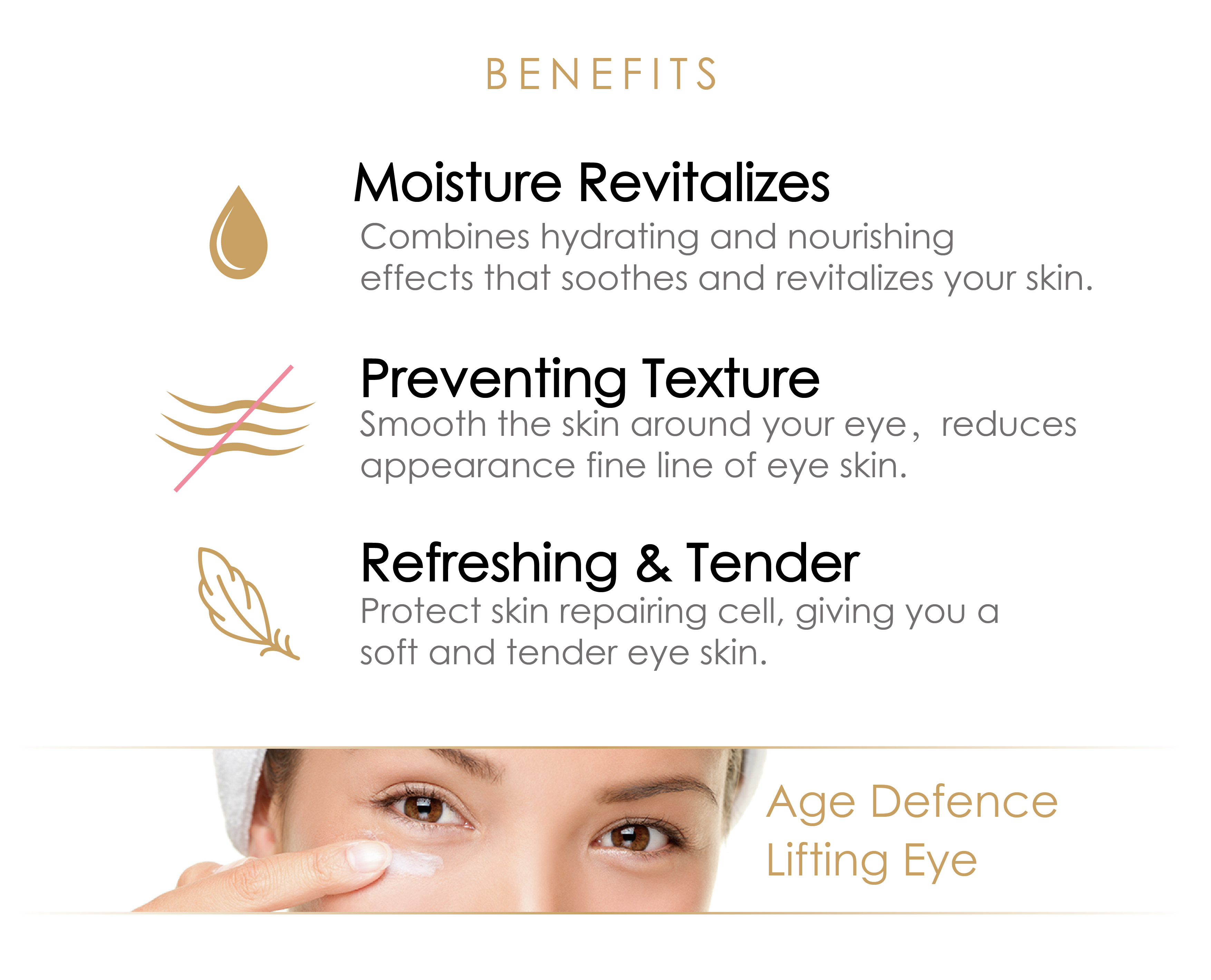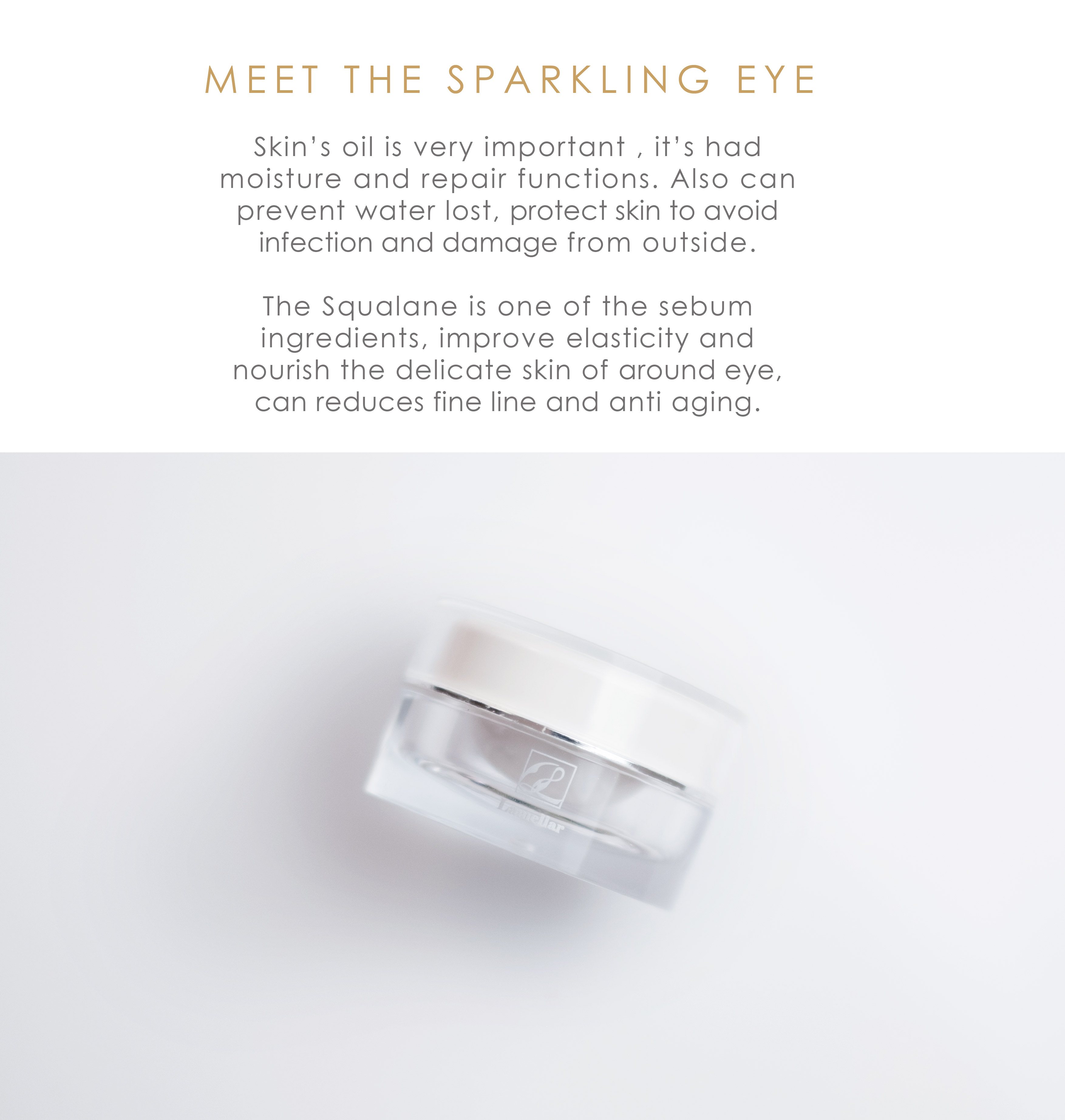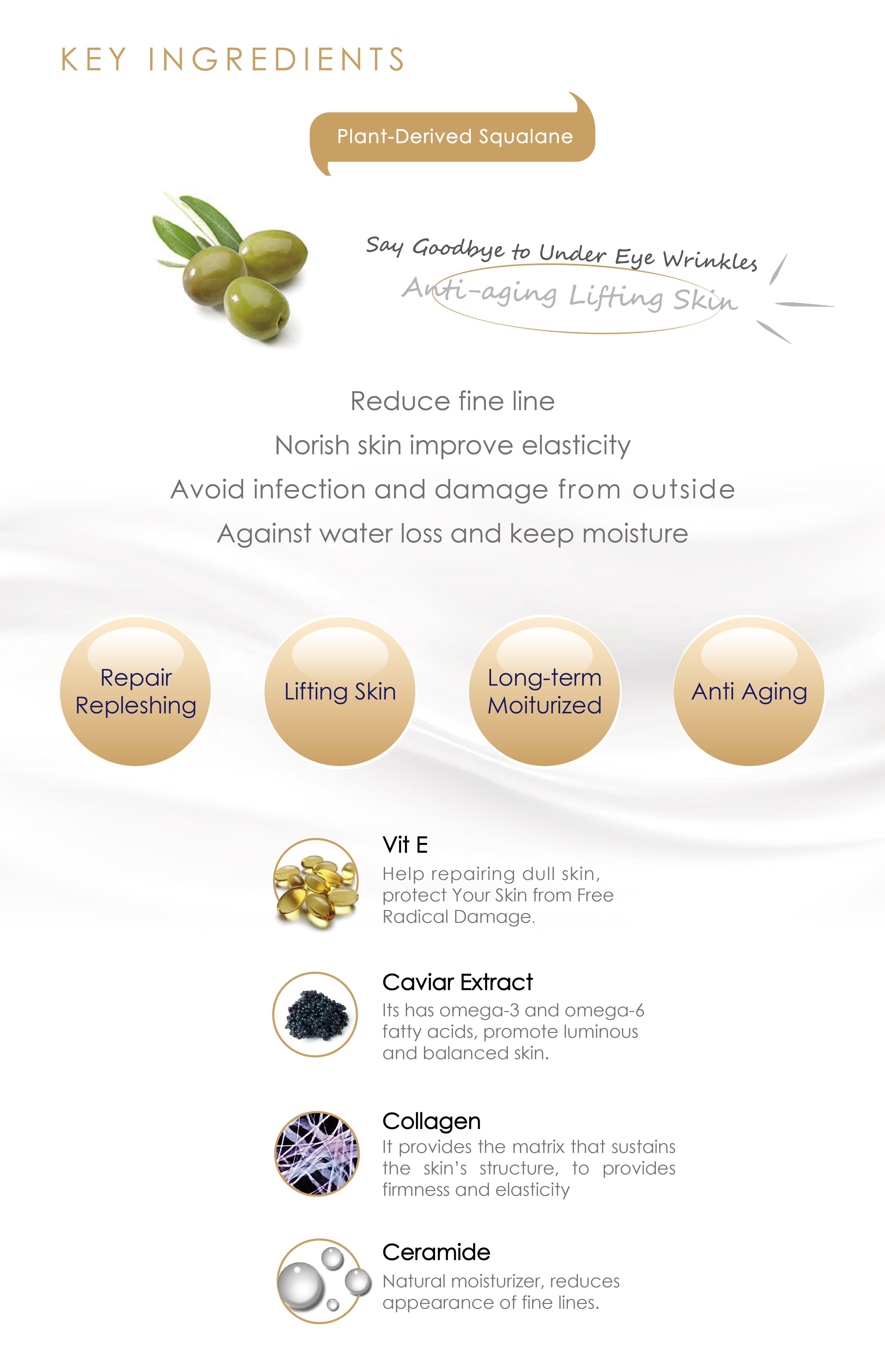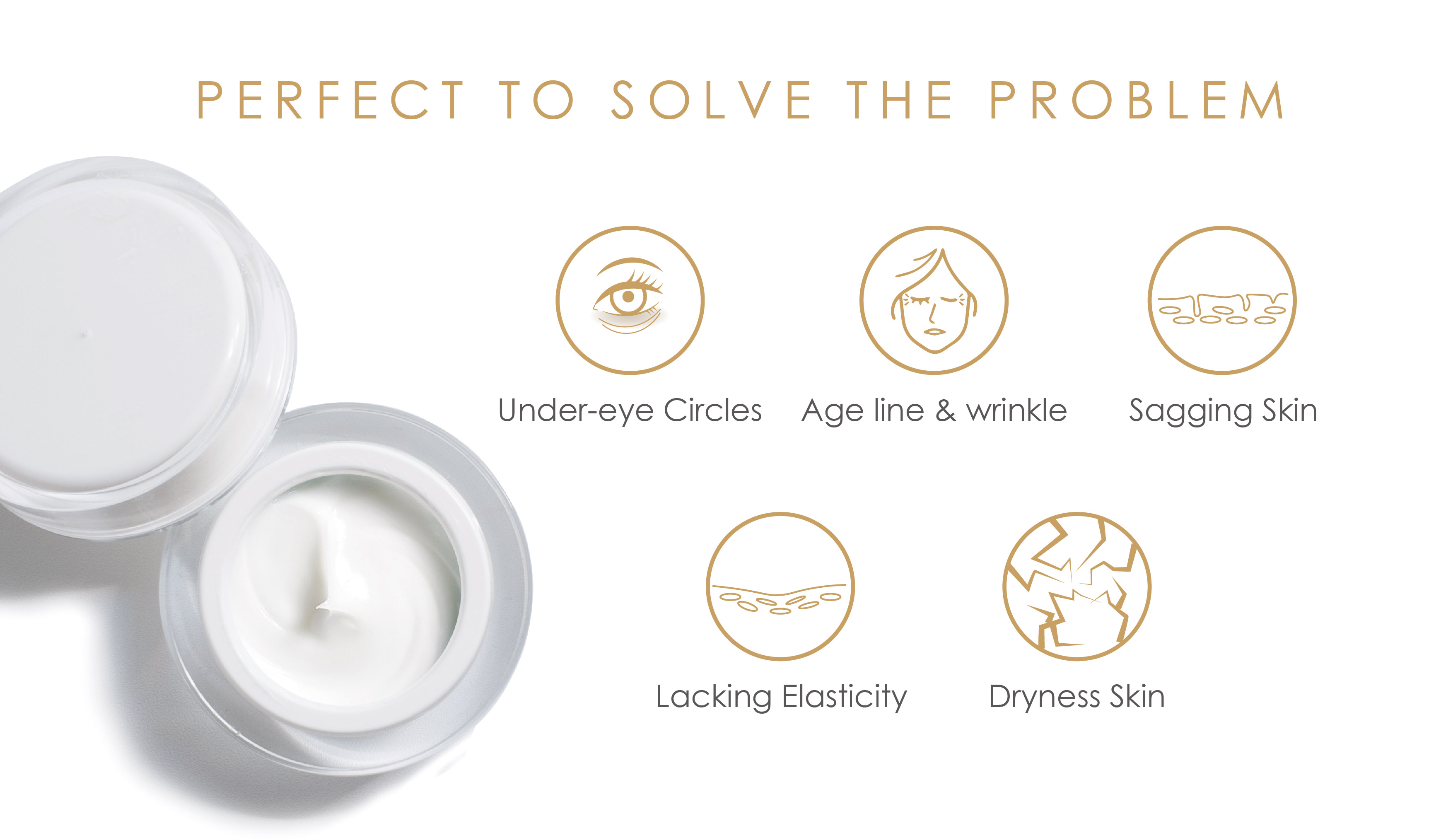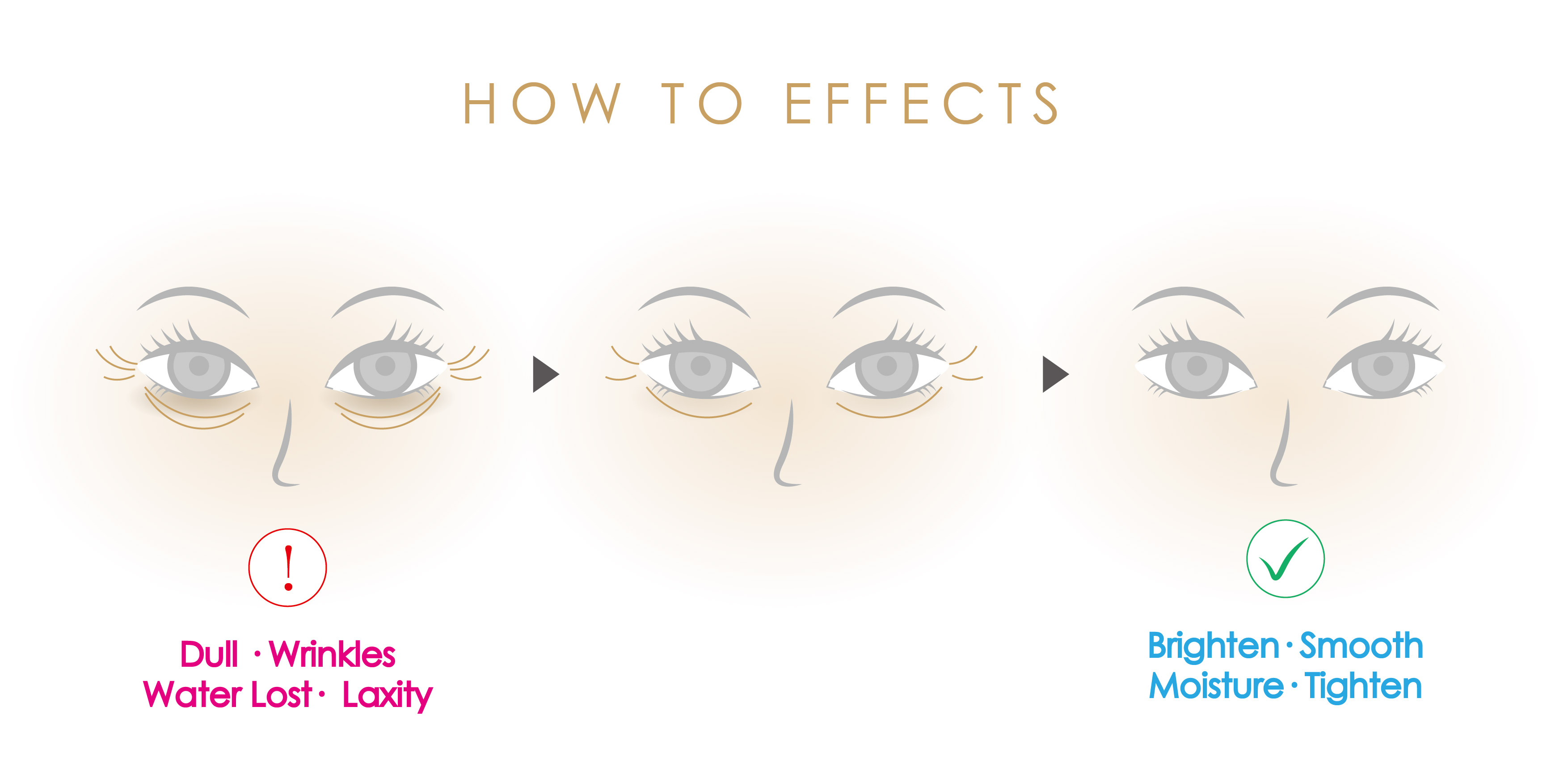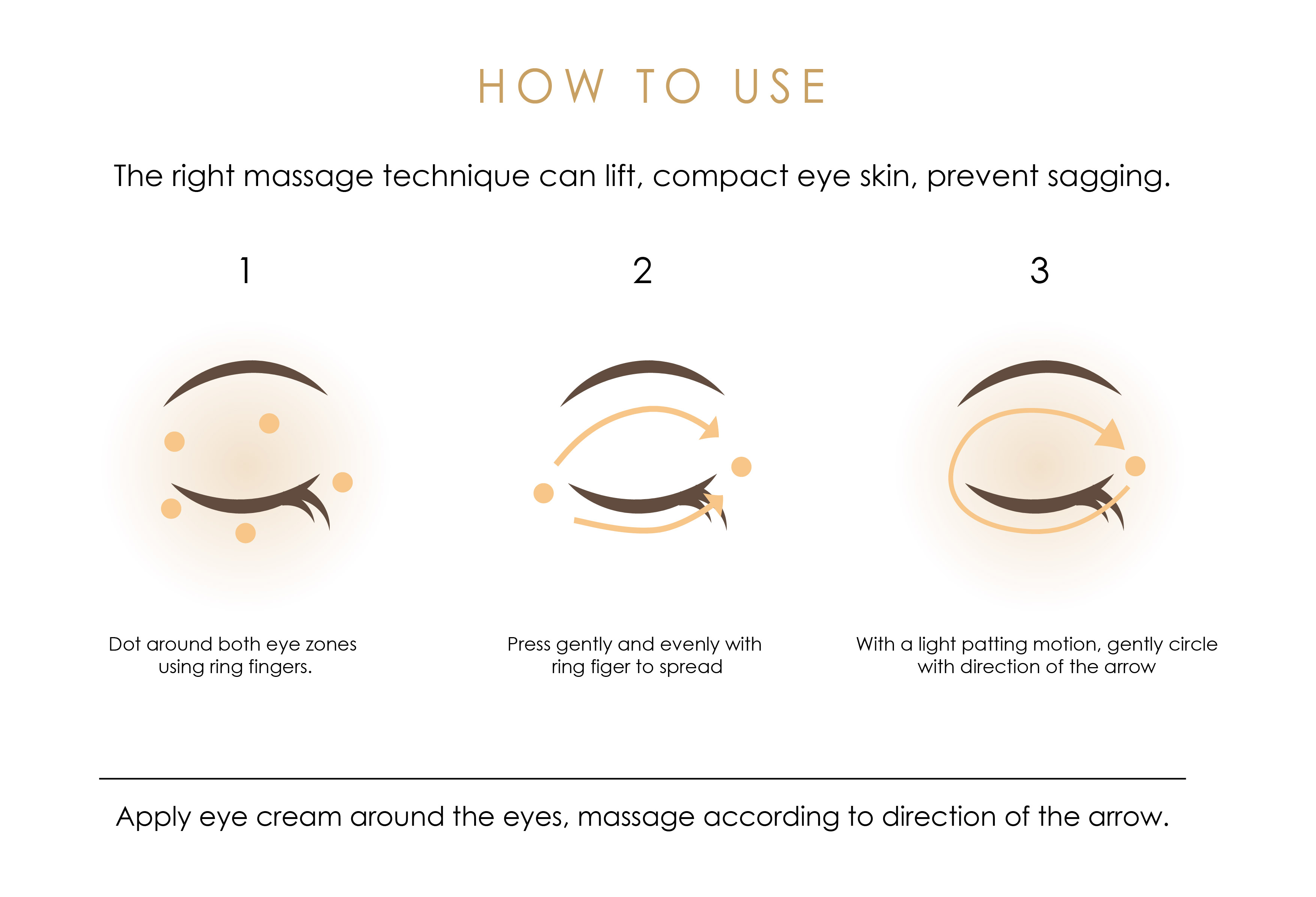 Benefits
Preventing texture of eye
Anti-aging eye cream reduces appearance crow's feet of eye skin with squalene eye cream by EFFEC skin care.
Moisture Revitalizes
Moisturizing cream to moisturize and nourish while soothes and revitalizes your skin.
Refreshing and Tender
Protect skin and repairing cell, prevents premature aging and keep softness and tender with moisturizing cream.

Skin Type
Dehydrated dryness
Under-eye circles
Age line & wrinkles
Skin puffiness
Eye lacks moisture & elasticity
Eye relaxation & sagging

Squalane
What is Squalane?
Squalane is generally extracted from shark glycerine or olive oil for provides skin nutrients, promotes metabolism and repair epidermis of skin. EFFEC's squalane is a non-animal ingredient that is carefully selected from natural olive oil. Can quickly infiltrate into the skin to repair sebum and become a protective film to prevent water loss, moisturizing at the same time restoring oil balance. The light and moist essence, maintenance with feeling fresh no longer a burden on the skin!
What difference between EFFEC's Squalane and commercial products?
We have high contains concentration of plant-based squalane, excellent skin-friendly properties and infiltrate into the skin immediately, allow skin absorb quickly.The texture is extremely light and moist, dry and light aging skin need to balancing oil of skin. Long-term moisturizing and anti-wrinkle, maintenance no longer a burden on the skin!
Can fragile skin type using Squalane product?
Derived from the essence of natural plant oils, effectively protects the skin from external irritation, achieves moisturizing repair, it is mild, high performance and low irritation ingredient, suitable for both general and sensitive skin.

Ingredients
Squalane
Moisturizing cream adds a layer sebum
on the skin that helps to slow water
loss and keep skin moisture, enhance
barrier function of skin ,improve skin
comfort,more supple.
Vit E
Help repairing dull skin,
protect Your Skin from Free
Radical Damage.
Caviar Extract
Its has omega-3 and omega-6
fatty acids, promote luminous
and balanced skin.
Collagen
It provides the matrix that sustains
the skin's structure, to provides
firmness and elasticity.
Ceramide
Natural moisturizer, reduces
appearance of fine lines.

How To Use
1. Using ring fingers dot around both eye with moisturizing cream.
2. Press gently and evenly with ring finger to spread.
3. With a light patting motion, gently circle with direction of the arrow.
The right massage technique can lift, compact eye skin, prevent sagging.

中文目录