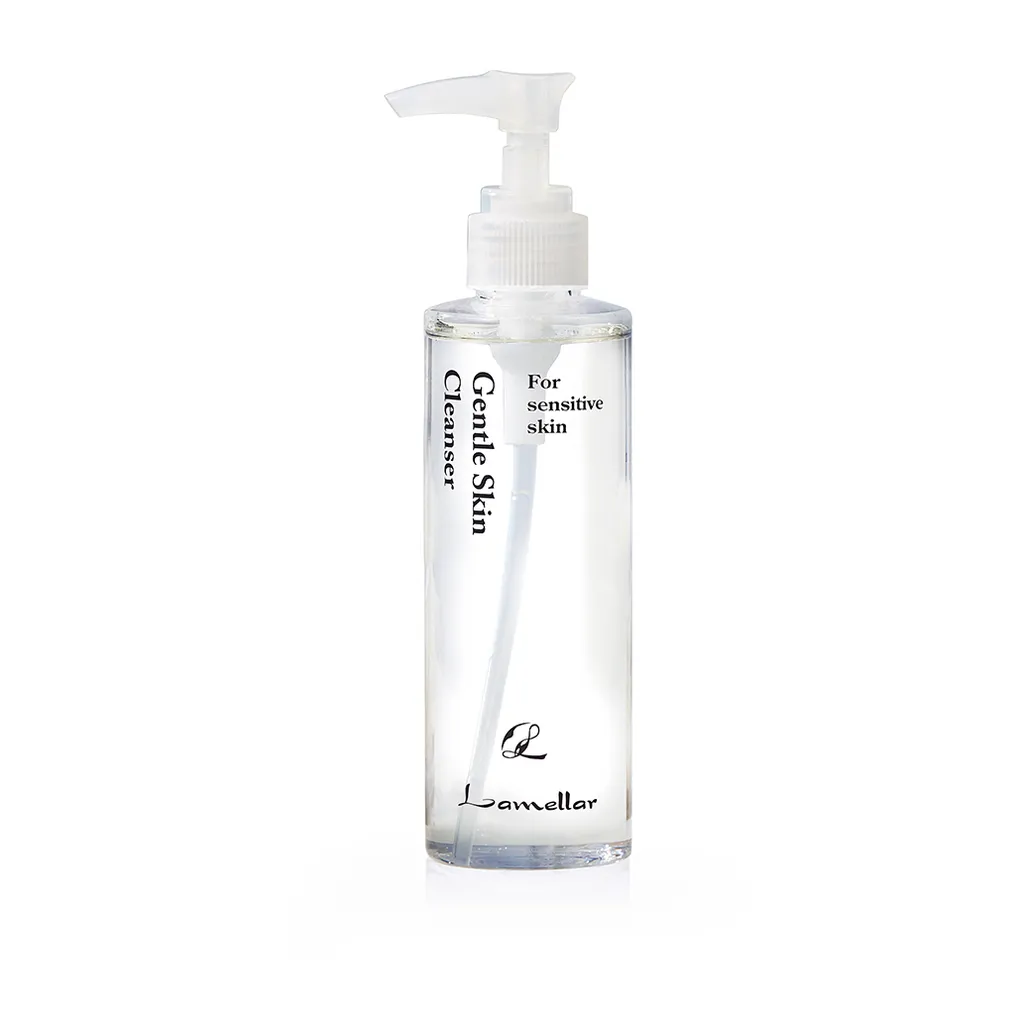 Hydrolyzed Silk Protein Facial Cleanser / 200 ml
Features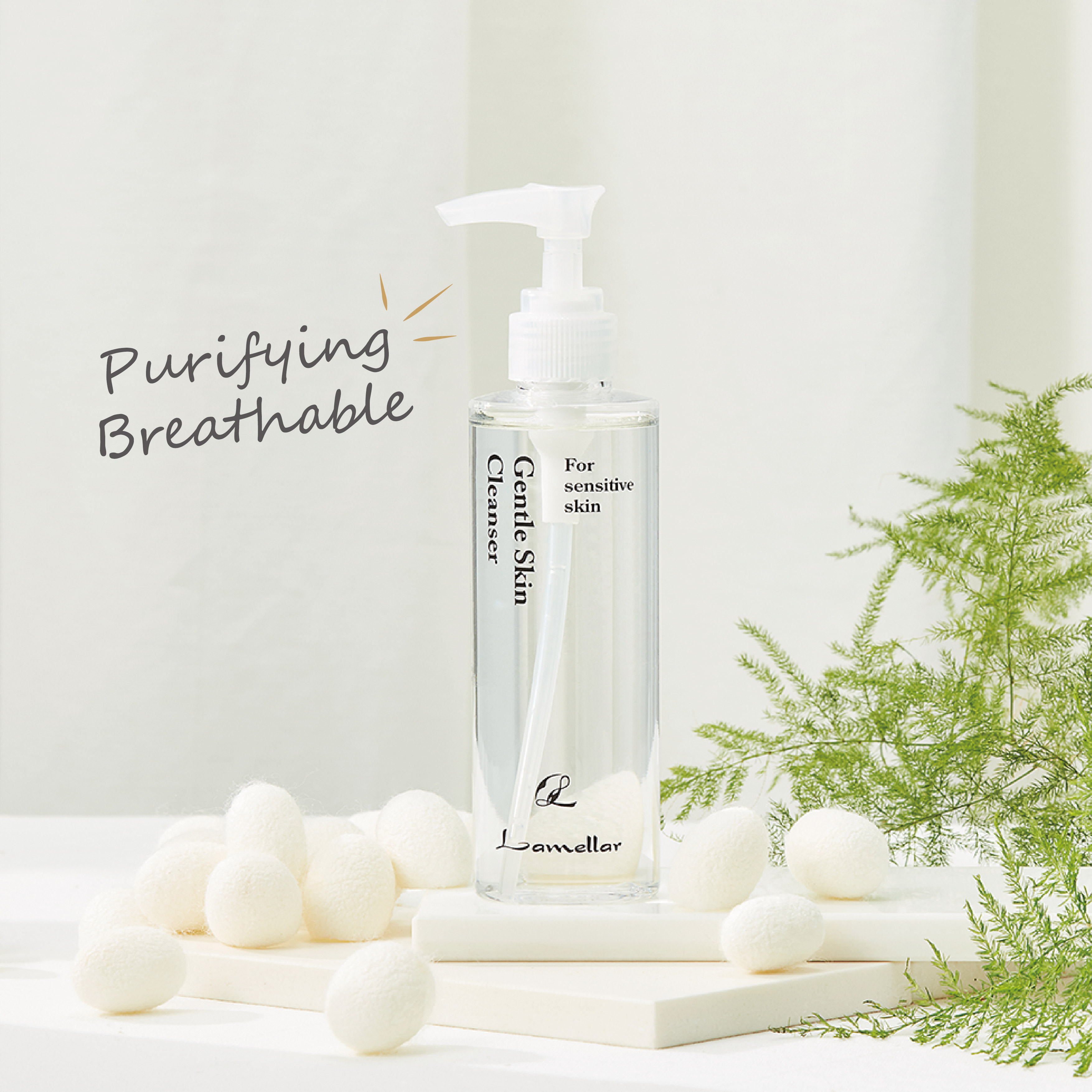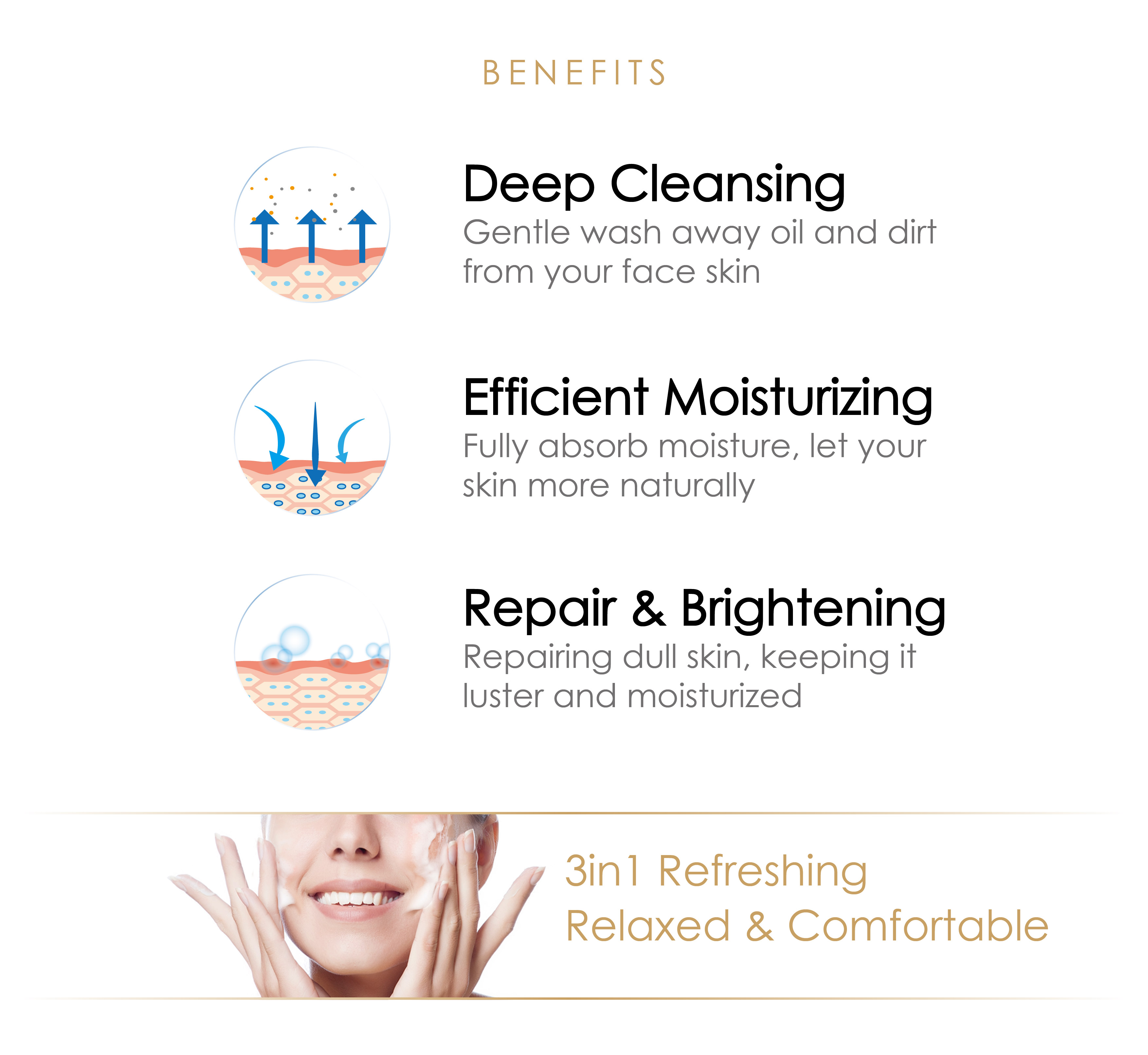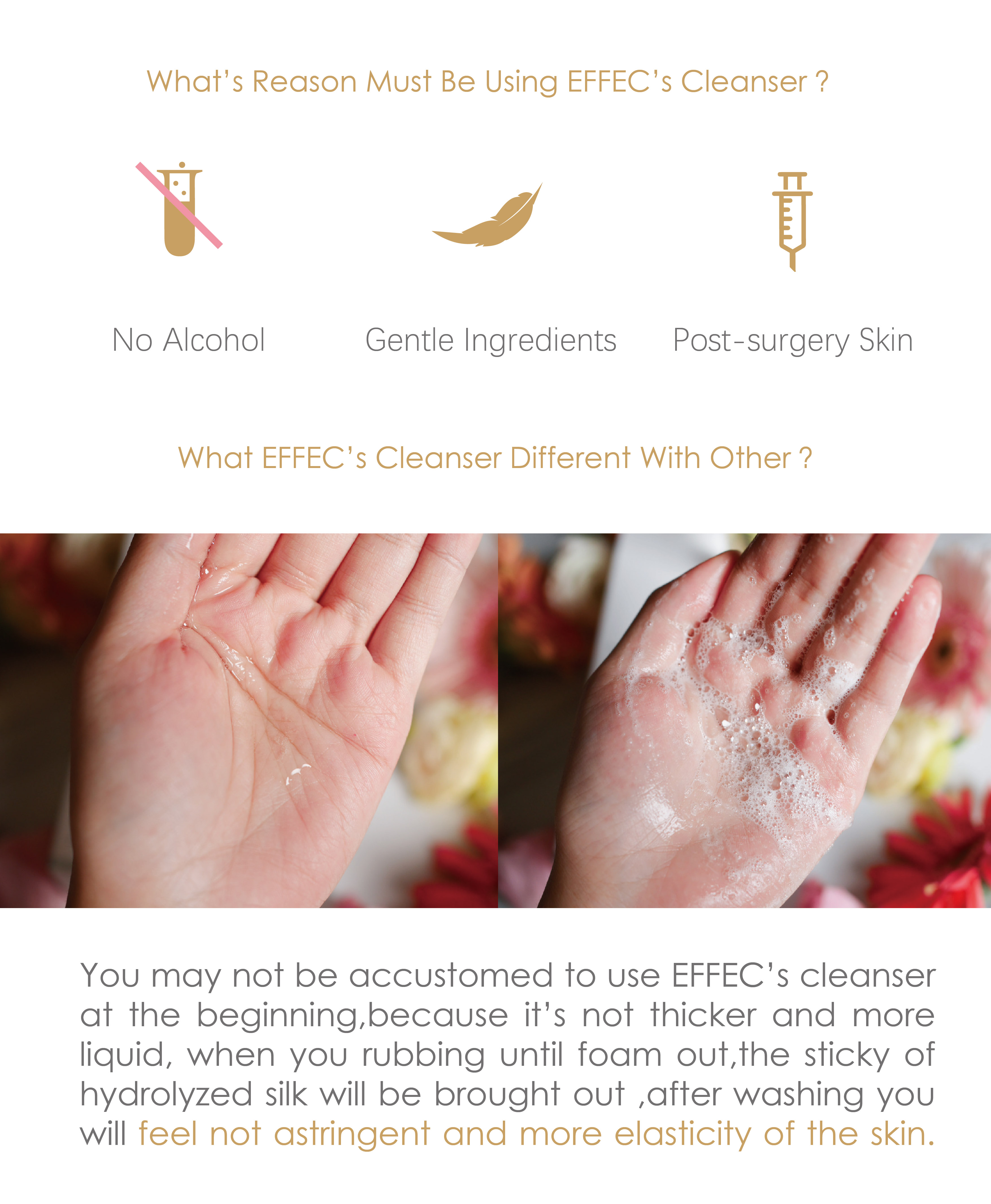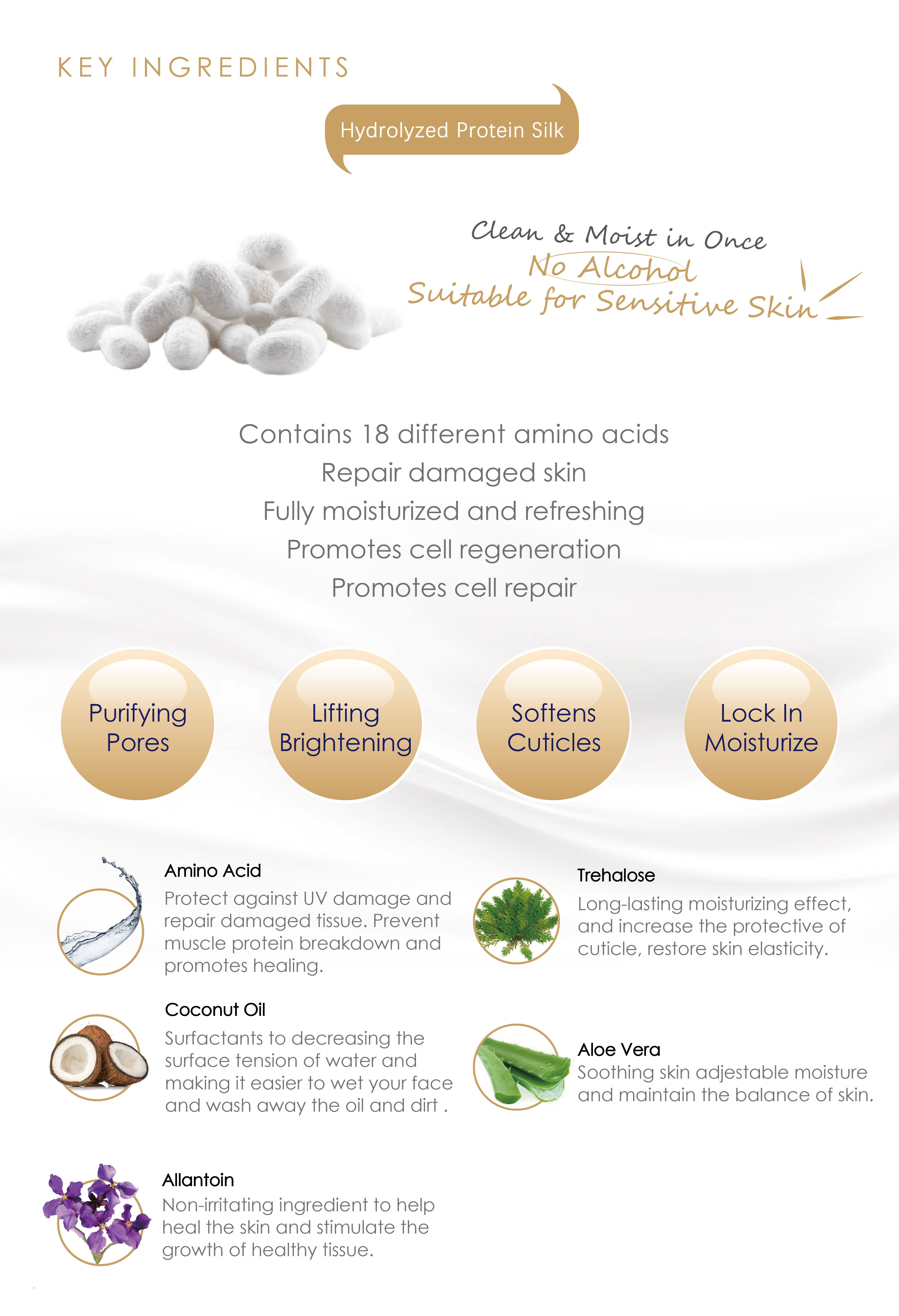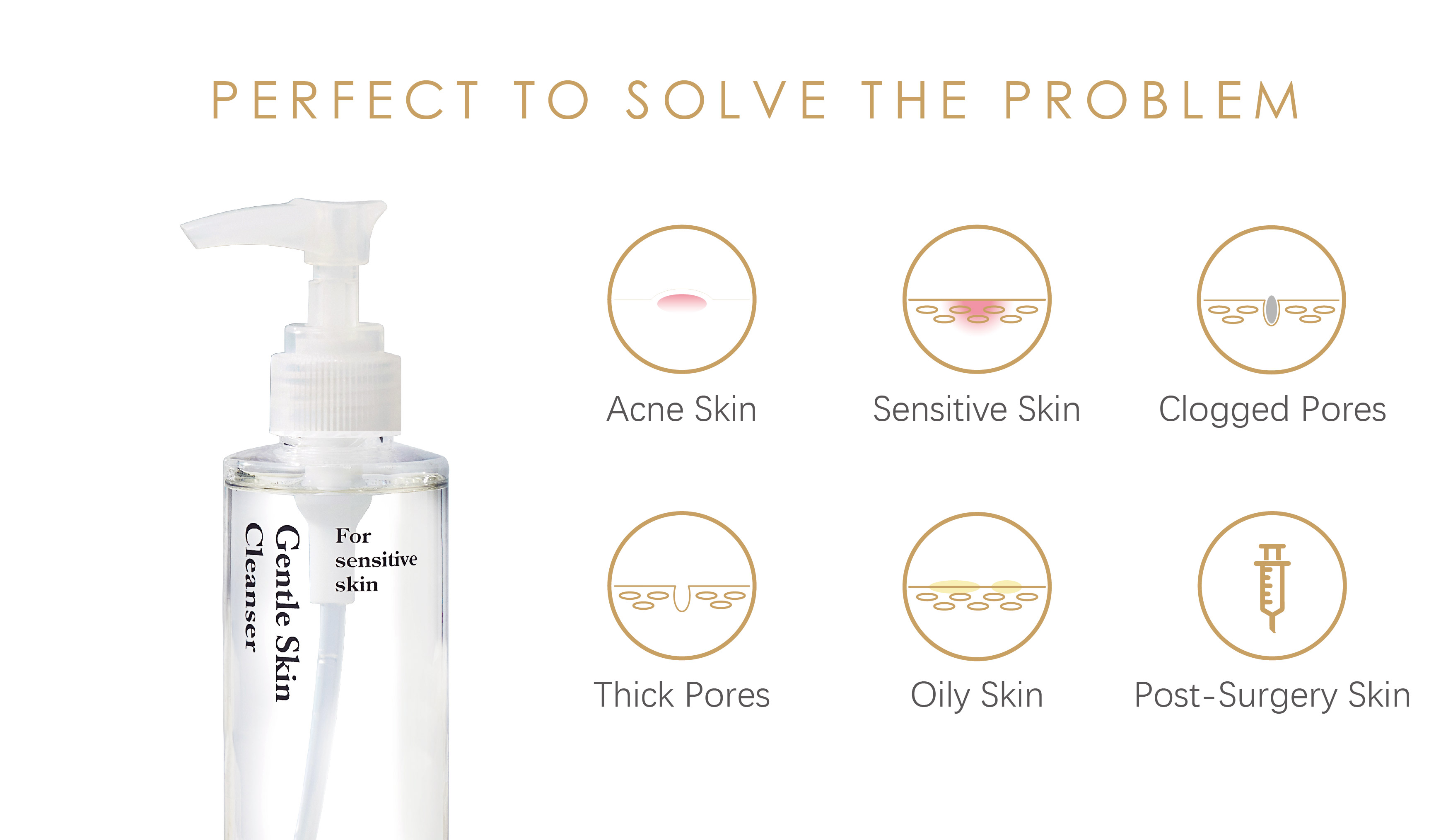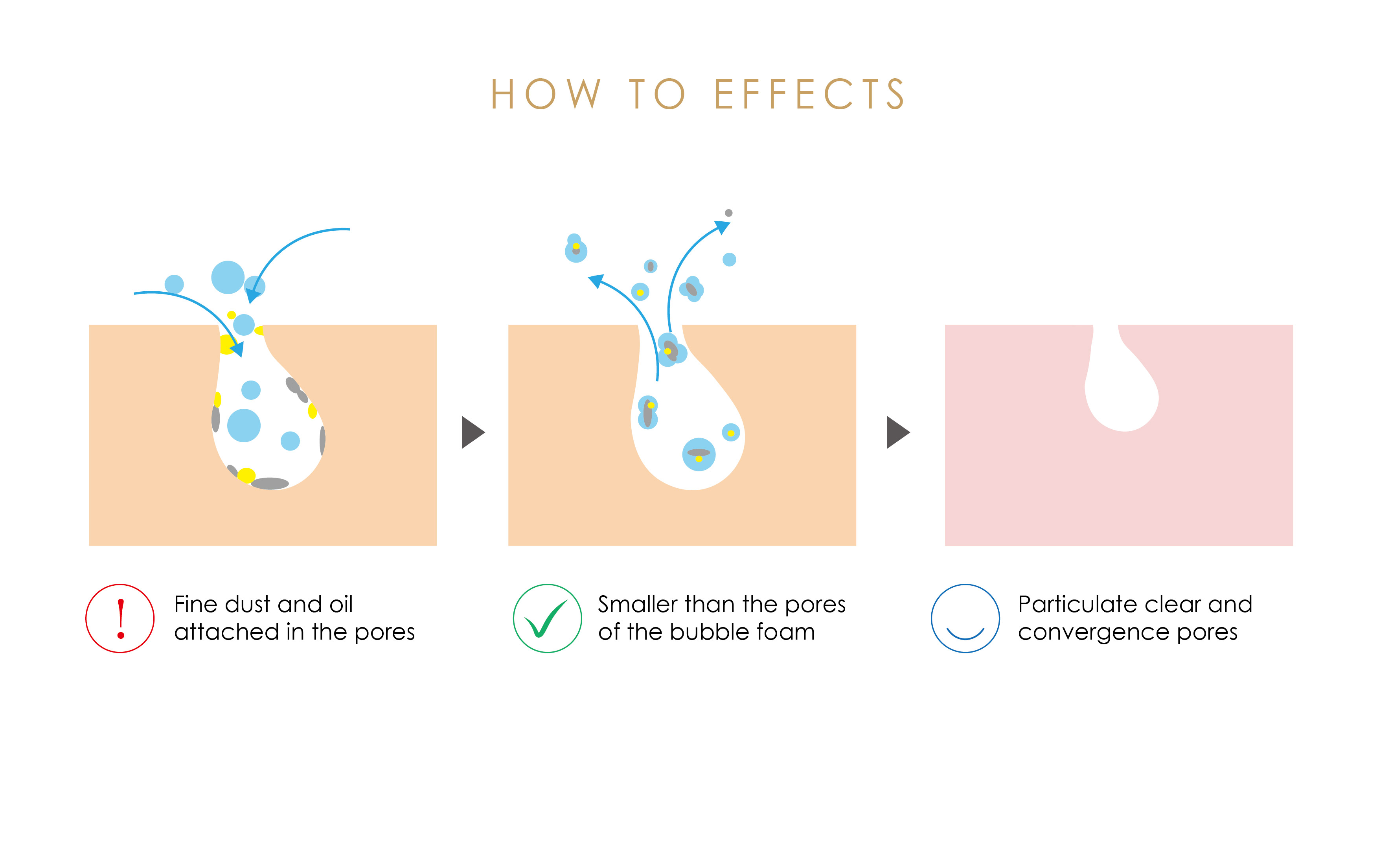 Benefits
Daily deep cleansing
Unique formula Hydrolyzed Silk Protein that deep cleansing and gentle removes oil without disrupting the skincare barrier. Deep cleansing and repairing dull skin, keeping it luster and moisturized.
Retain the skin's needs
This product including Amino Acid to gentle wash away your greasy skin and provide the nutrients needed at the same time. Let your skin more moisture and natural.
Suitable for sensitive and post-surgery skin
Help to calm down wound skin, gentle soothe the skin from surgery.

Skin Type
Acne-prone skin
Excessively oily skin
Thick pores
Sensitive skin
Clogged pores
Q : What's reason must be using EFFEC's Cleanser ?
Gentle ingredients for sensitive skin.
Its restoration effect is also suitable for post-surgery skin.
Q : What EFFEC's Cleanser Different With Other ?
You may not be accustomed to use EFFEC's cleanser
at the beginning,because it's not thicker and more liquid,
when you rubbing until foam out,the sticky of hydrolyzed
silk will be brought out ,after washing you will feel not
astringent and more elasticity of the skin.

Hydrolyzed Silk Protein
What is Hydrolyzed Silk Protein?
Hydrolyzed silk is a natural polymer fiber protein extracted from silk, which accounts for about 70% to 80% of silk, and is used as a moisturizer and skin conditioner in skin care products.Hydrolyzed silk protein, a variety of plant extracts and moisture-preserving factor. It provides skin whitening, smoothing and nourishing effects while delays skin aging and lightens freckles, giving you the elasticity and satiny skin you deserve. Its restoration effect is also suitable for post-surgery skin.
Is sensitive and post-surgery skin suitable for using Hydrolyzed Silk Protein?
Silk protein maintenance habits first from Korea.After face operation will using hydrolyzed silk protein product to recovery and repairing the wound.Most doctors would recommend to use hydrolyzed silk protein for enhanced post-operative care. The molecular weight of silk protein is only two-hundredths of collagen, which can penetrate into the skin immediately and can be quickly absorbed by cells.
What benefits of Hydrolyzed Silk Protein in the skin?
Silk protein is a fibrous protein. Its molecular structure is similar to that of the collagen fibers that make up the skin. It naturally increases the elasticity of skin, speeds up skin metabolism, prevents wrinkles, tightens skin, smooth and delicate.The silk protein structure is porous, easy to diffuse water molecules, can absorb up to 50 times the weight of water, can lasting and powerful moisturize the skin, prevent drying anti-UV effect, anti-inflammatory.

Ingredients
Hydrolyzed Silk Protein
Moisturizing factor making the water
easier to wet your face and absorb it.
It's can repair damaged skin,
Also giving you an effect of light lifting.
Amino Acid
Protect against UV damage and repair
damaged tissue.It's a kind of aid ingredient
penetration to prevent muscle protein
breakdown and promotes healing.
Important for formation of skin cell.
Coconut Oil
Surfactants allow water to wash
away the oil and dirt from your skin
bydecreasing the surface tension
of water and making it easier to wet
your face.
Trehalose
Long-lasting moisturizing effect, to solve
the problem of dry skin, dull skin, and
increase the protective of cuticle,
restore skin elasticity.
Allantoin
Non irritating ingredient that has the ability to help heal the skin and
stimulate the growth of healthy tissue.
Aloe Vera
Soothing skin adjestable skin's moisture
maintain the balance of skin.

How To Use
1. Approve amount onto palm.
2. Rubbing with wet hand until foam out.
3. Gently massage cleansing whole face.
4. Rinse with warm water.

中文目录