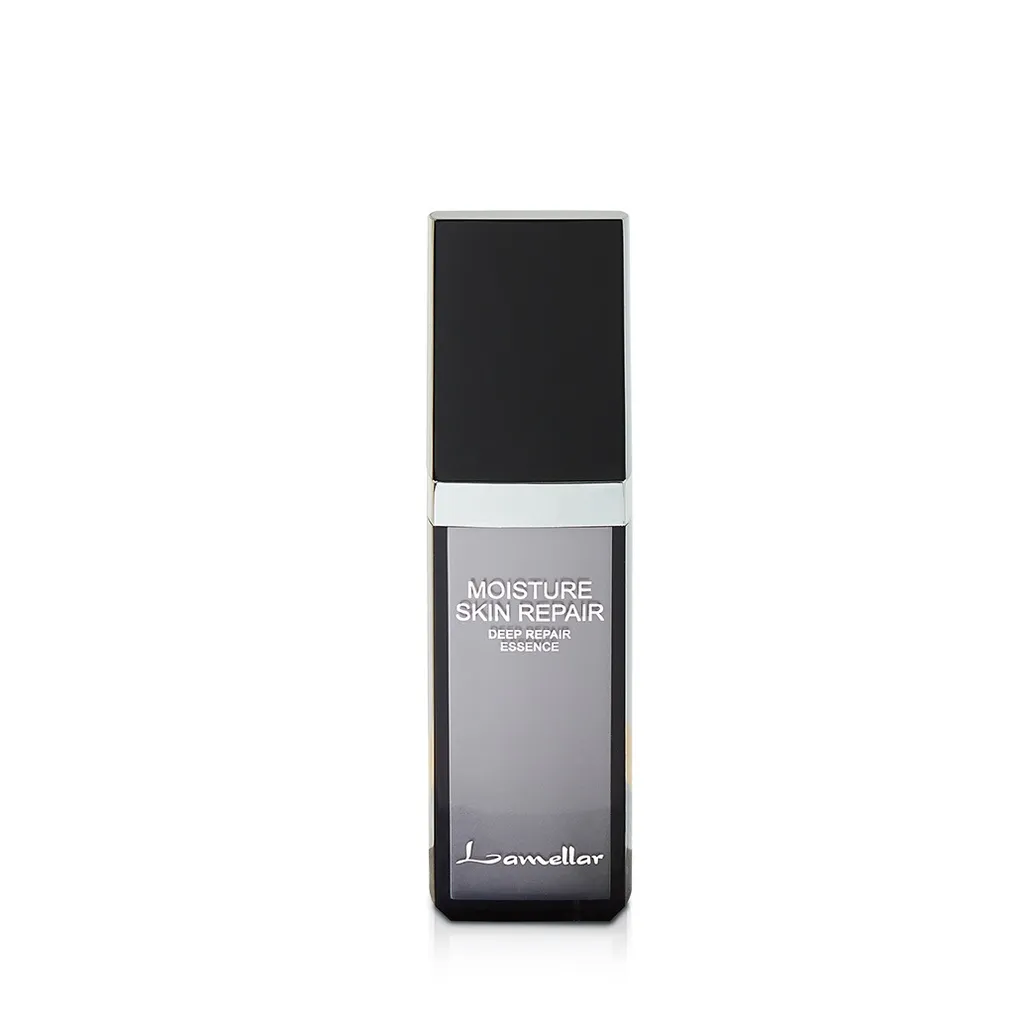 γPGA Moisturizing Skin Repair Serum / 35 ml
Features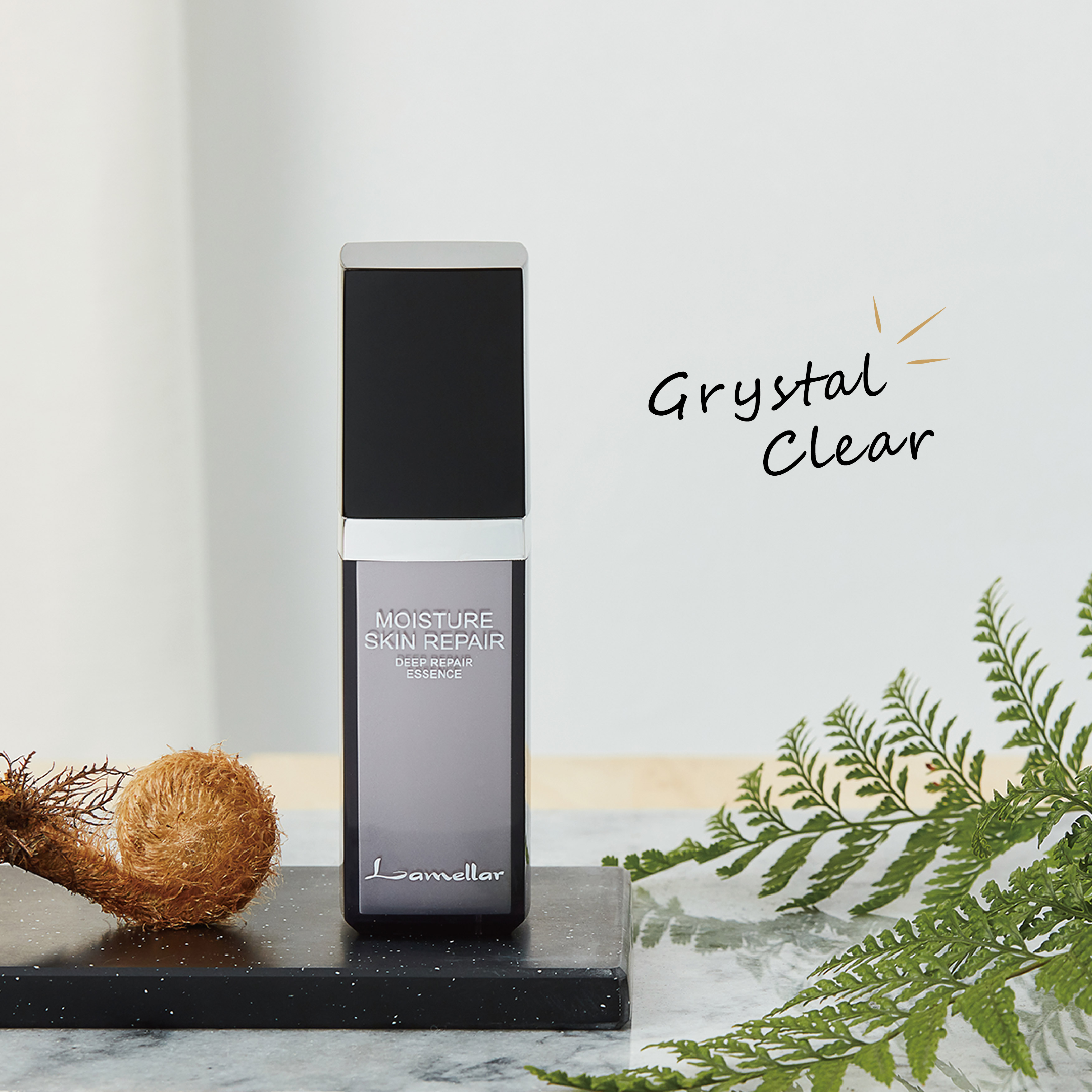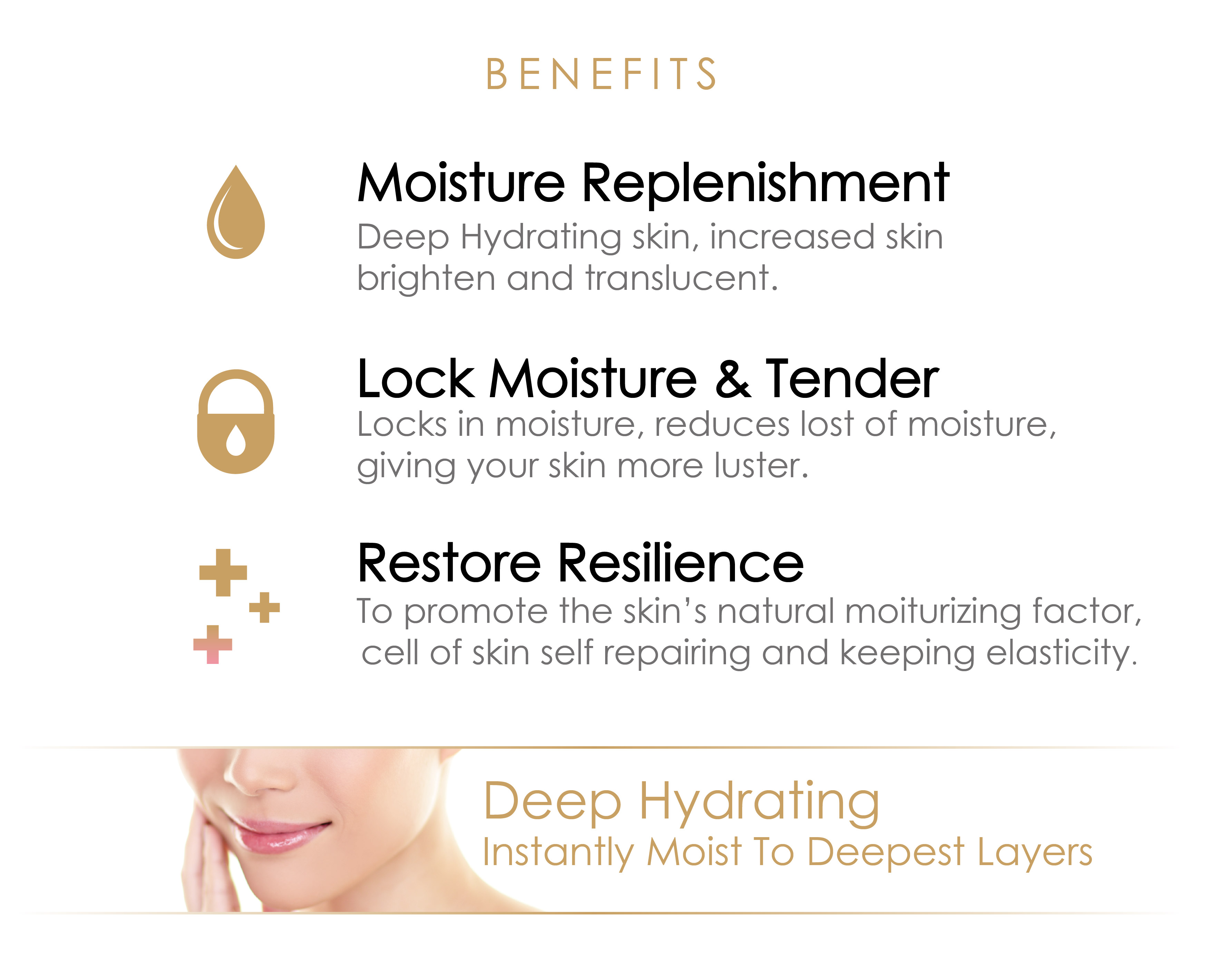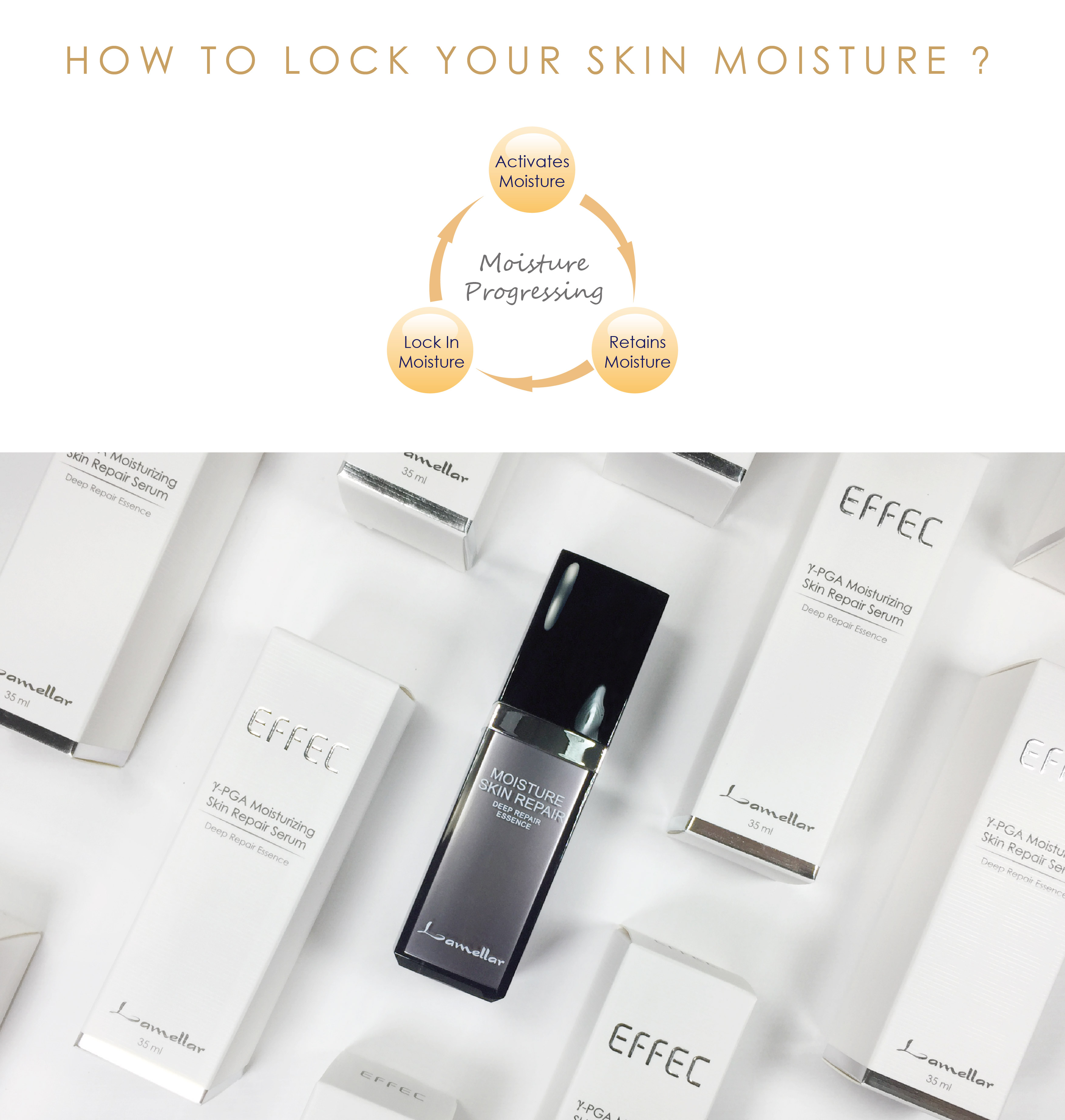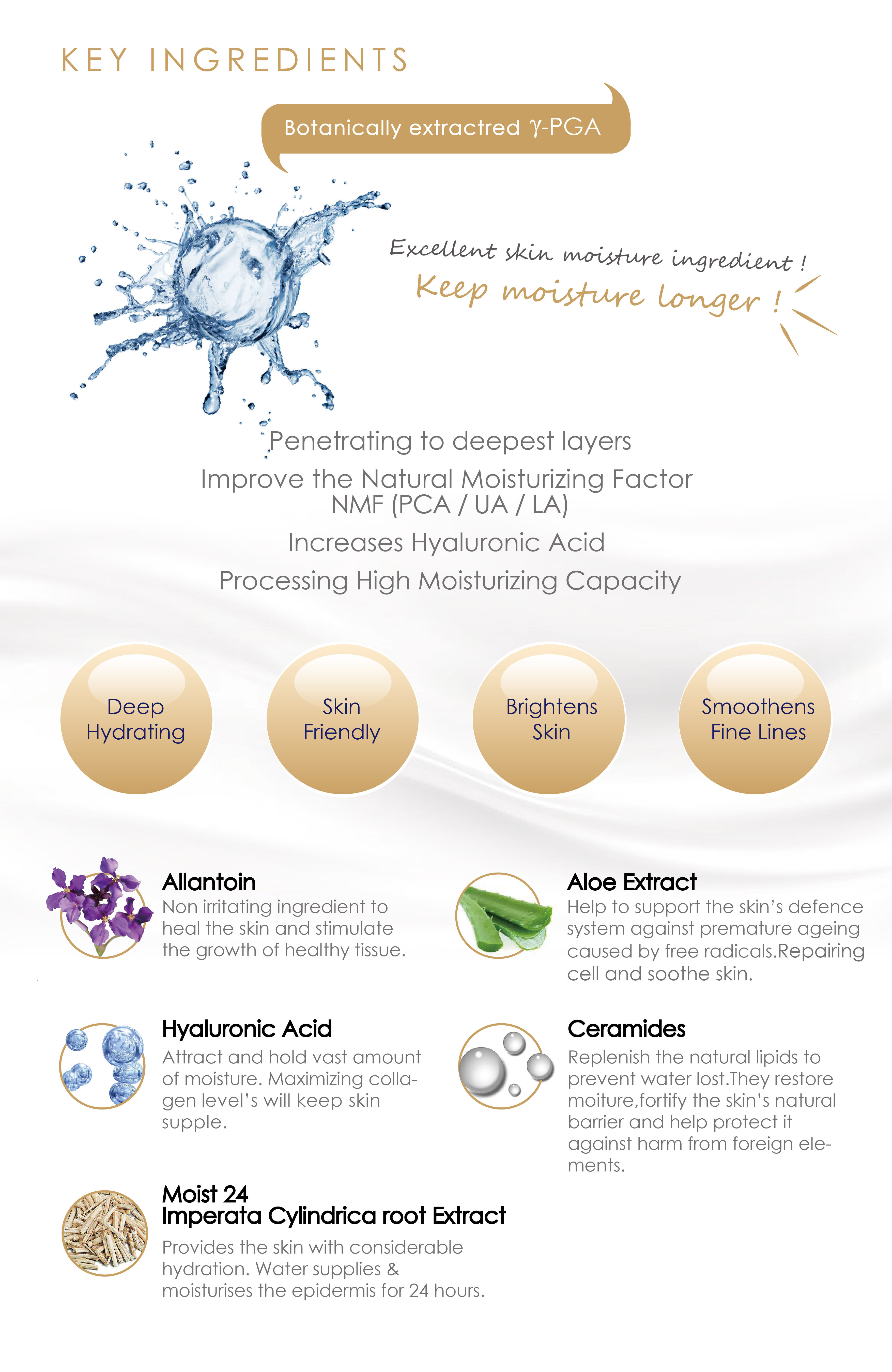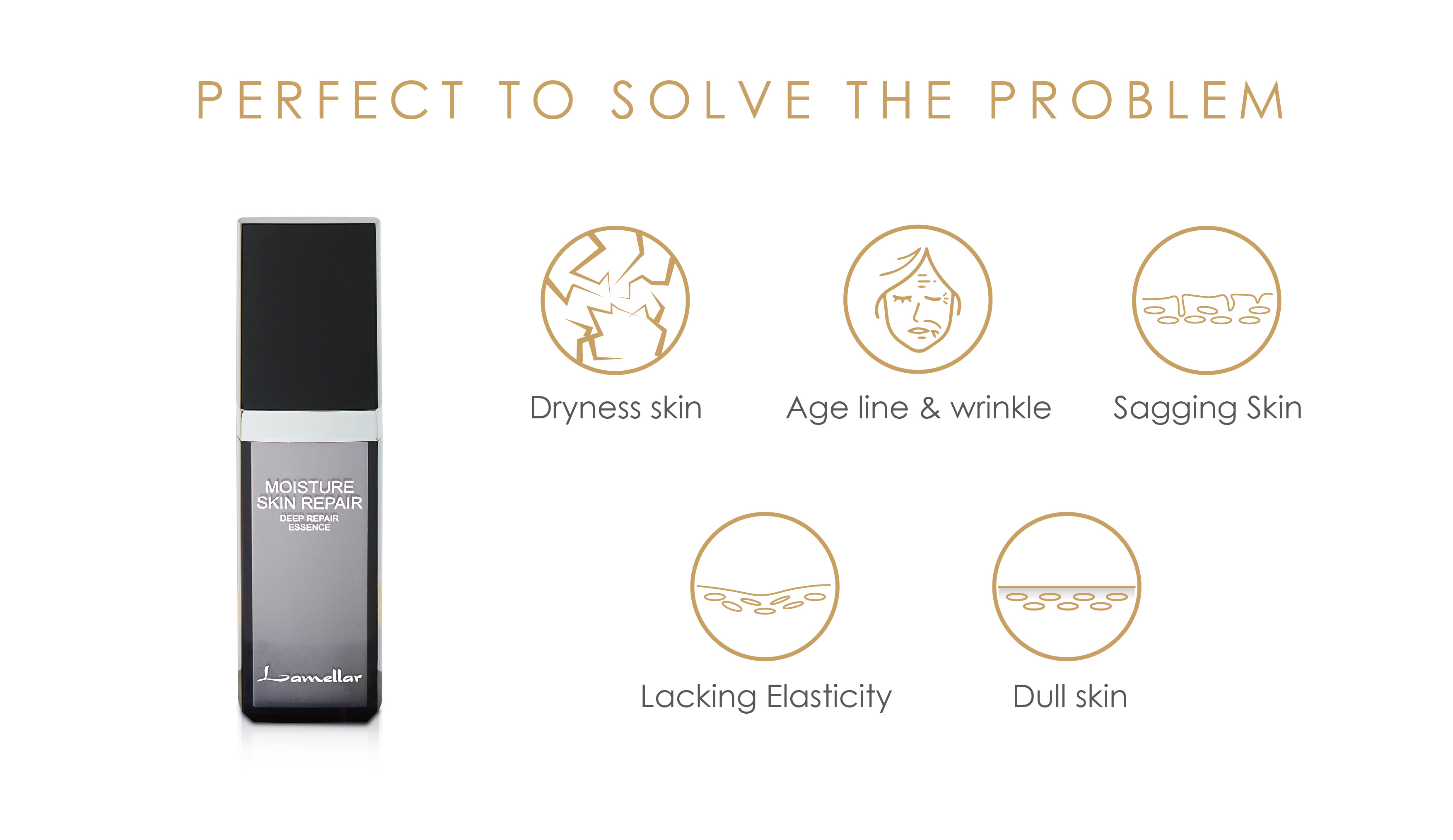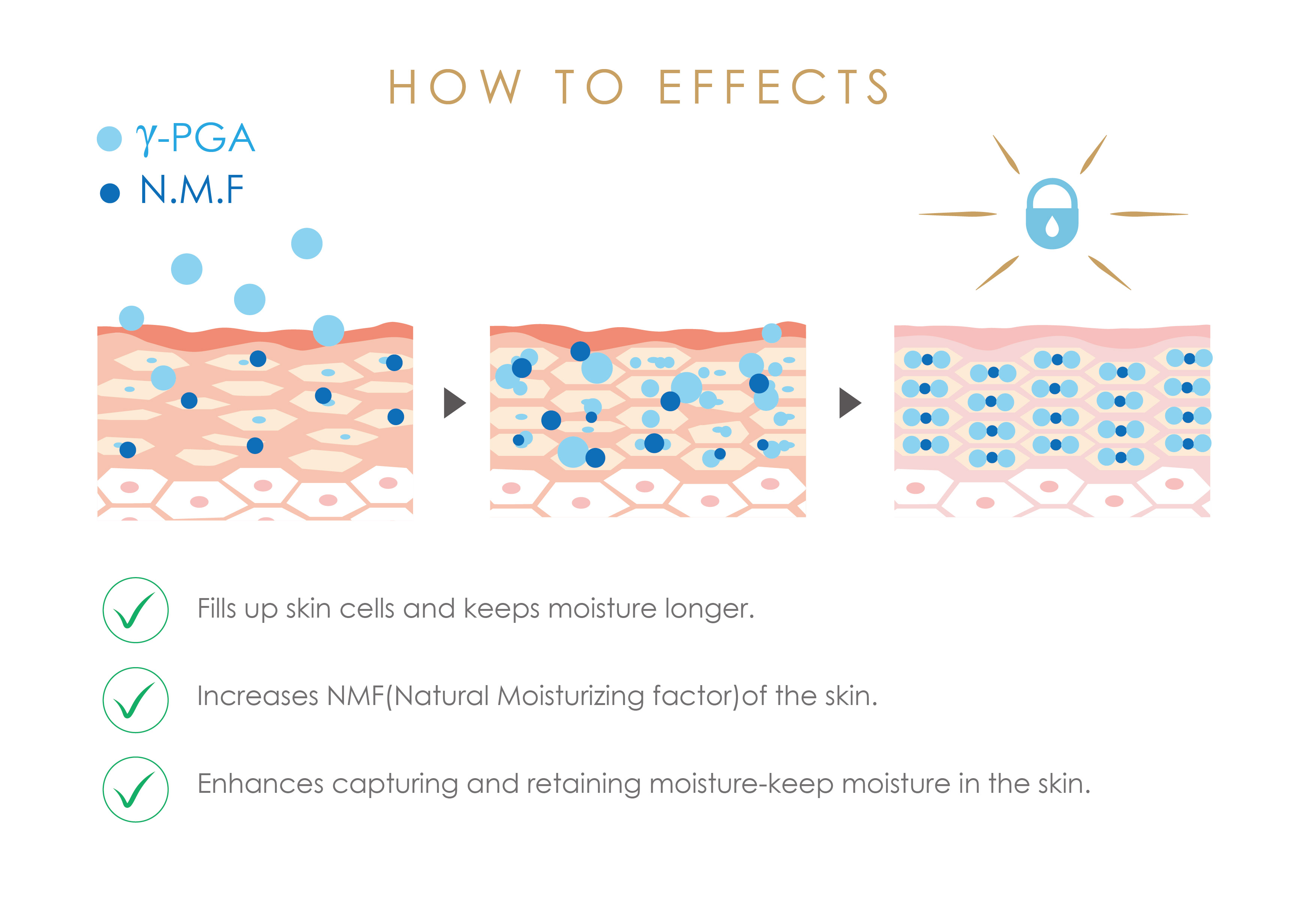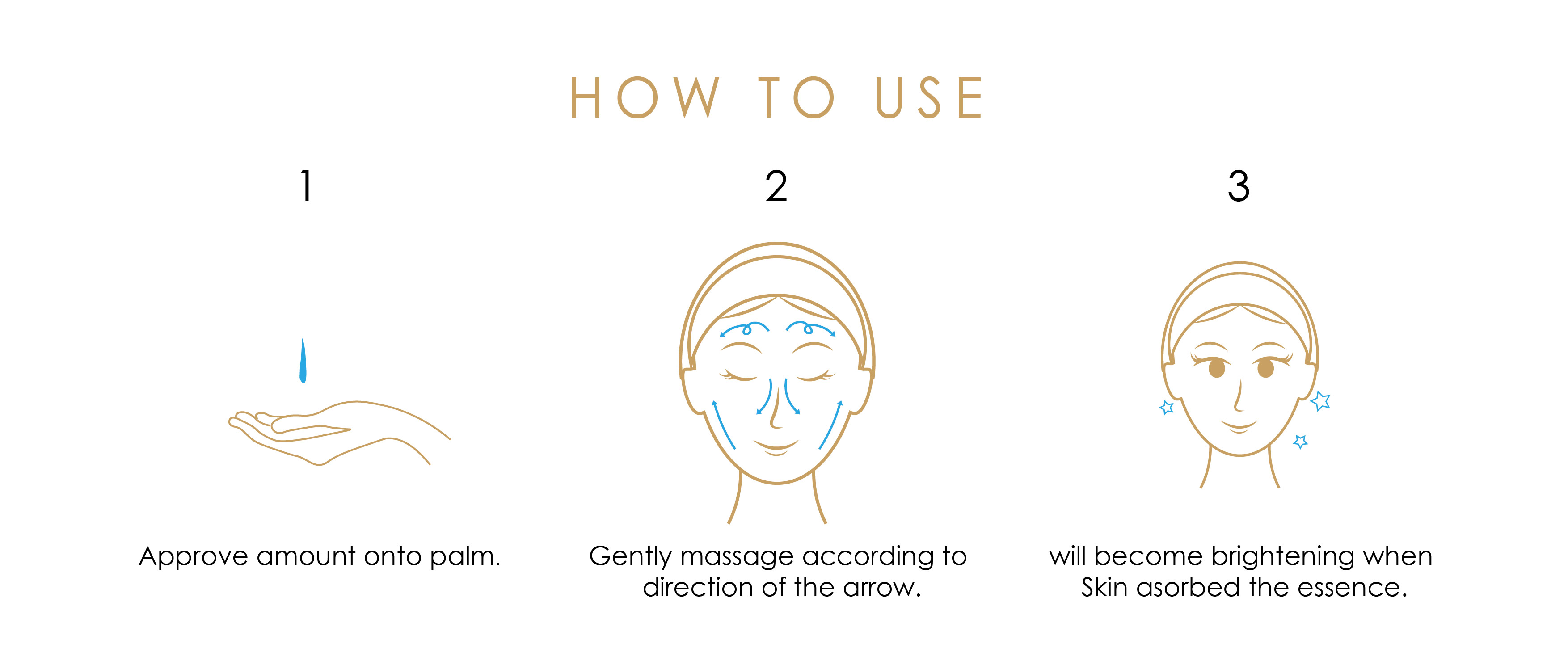 Benefits
Lock moisture and tender
EFFEC skin care promote skin locks in moisture, reduces loss of moisture, giving your skin elasticity.
Moisture replenishment
Deep hydrating and rejuvenation skin to improve skin brighten and clarity, prevent wrinkles and fine line.
Restore resilience
To promote the skin's natural moisturizing factor, cell of skin will self-repairing and keeping skin elasticity.

Skin Type
Appearance fine line
Dull & lackluster skin
Lacking elasticity
Age line & wrinkles
Dehydrated dryness

γ-PGA
What is γ-PGA?
The revolutionary moisturizing ingredient "γ-PGA" originates from jellyfish and natto, is considered to be a kind of plant collagen in Japan and Europe. Currently, it is the best moisturizer and naturally ingredients in the skin care products. The superior moisturizing effect is 10-15 times more than hyaluronic acid. EFFEC's γ-PGA is a botanical ingredient extracted from natto during fermentation. Its high concentration of moisturizing to infiltrate the skin quickly, increasing the skin's natural moisturizing factor (NMF) and improve the ability of self-moisturizing to repair the skin. , And adsorption of other maintenance elements (hyaluronic acid, squalane), brought into the inside of skin, restore the skin elasticity.
What difference between EFFEC's γ-PGA serum and commercial products?
EFFEC γ-PGA Long-Term Moisturizer contains high concentration of plant extract γ-PGA, excellent skin-friendly properties can quickly infiltration the skin, absorb quickly. The texture is extremely light and moist. It is a must-have for dry skin and light aging muscles to balance skin oils. Moderately moisturized and dry, long-lasting moisturizing, completely breaks the imagination of beauty oil, anti-aging care is refreshing without burden!
Skin is often oily outside dry on the inside, is it suitable for maintenance with γ-PGA?
Oily outside dry on the inside, makeup meltdown in the afternoon are signs of moisturizing not have long lasting effect! In order to enhance the moisturizing effect, ingredient γ-PGA which extracted from natural plant, it can repair the ability of skin to absorb water and keep moisture, achieve moisturizing and repairing. Moisturizing essence directly into the inside of skin, supplement water to skin, long-lasting moisturizing make the skin moist and flexible any time.

Ingredients
γ- PGA
Along with the addition of Moist 24 and
hyaluronic acid, this product increases
3A(PCA/UA/LA)efficacy and NMF from
within, solving skin dehydration and
keeping it clear and moisturizing.
Hyaluronic Acid
Attract and hold vast amount
of moisture to prevent wrinkle. Maximizing collagen
level's will keep skin supple and moisturizing.
Imperata Cylindrica root Extract
Hydroglycolic extract of Imperata
Cylindrica root which provides the skin with
considerable hydration. It is used for dehydrated skin.
This product creates water supplies and moisturises
the epidermis for 24 hours.
Ceramides
Replenish the natural lipids to prevent water lost.
They restore moisture reduce fine line,fortify the skin's natural barrier
and help protect it against harm from foreign elements.
Aloe Extract
Topically to repairing cell and
soothe skin.Help to support the
skin's defence system against
premature aging caused by
free radicals.
Allantoin
Helps to soften and protect
while actively smoothing skin.

How To Use
1. Approve amount onto palm.
2. Gently massage according to direction of the arrow.
3. Will become brightening when skin absorbed the essence.

中文目录