EFFEC attach great importance to customer usage, each event is purpose to make more people able to experience our products. We received a lot response from consumer who used our product, now we list out some key points to tell you about our value.
1. Well worth its value
High amount of essence into EFFEC facial mask, only afraid that you can't finish it, absolutely not disappointed to it. When you finish the mask, no need to apply other serum, it will helping you lock moisture and keep moisture. The mask adheres closely to skin, and it is very incredibly soft and breathable.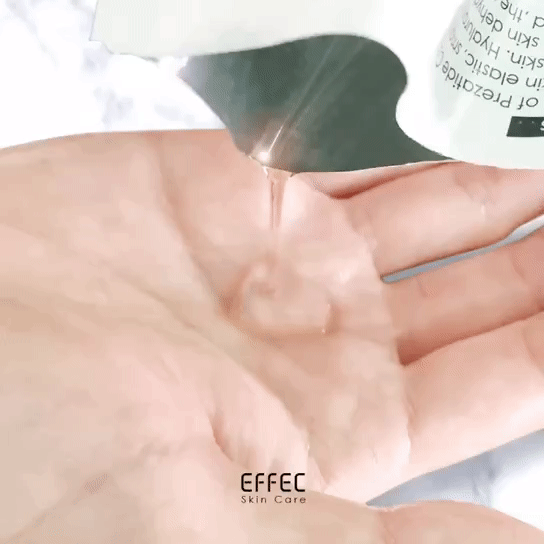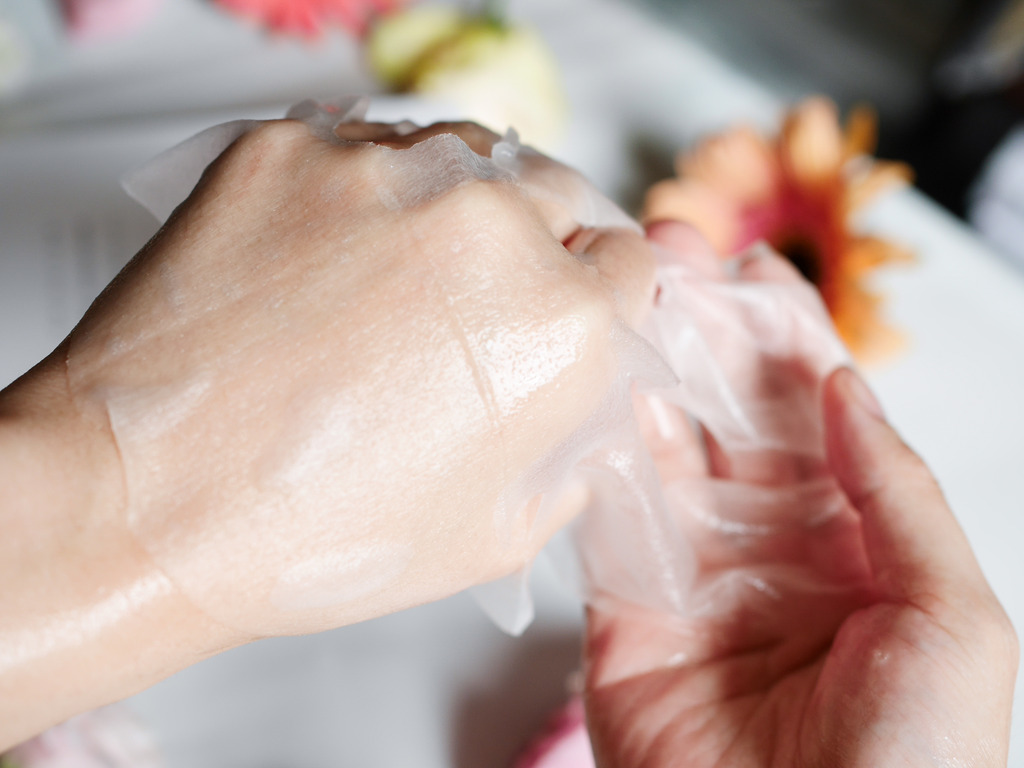 2. Mild Ingredients good for sensitive skin
Gentle ingredients from plant extraction, low irritation for sensitive skin. Simple and easy maintenance your skin every morning and night to shrink pores and improve damaged skin. Many user said that they improve sensitive conditions after using our cleanser and lotion.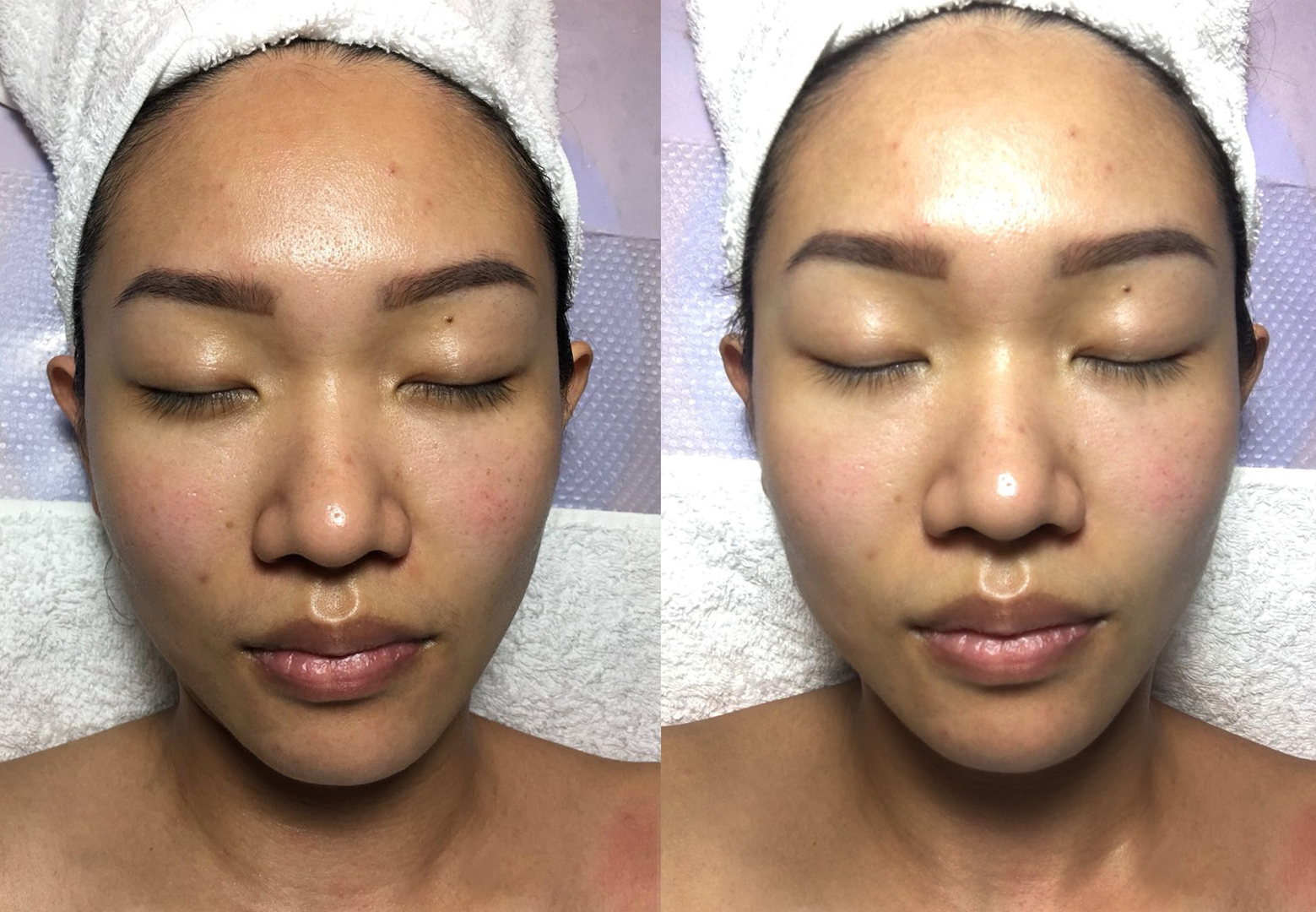 3. Little amount but effective
The miracle and delicate Hydrolyzed Silk Protein is actually a very mild and natural, but foams up rather well upon a bit of lathering and water, it can be clean your skin with a little amount. Most importantly, it doesn't give your skin the 'super dry' effect after washing, you will feeling refreshing and supple. Very recommend to who sensitive skins .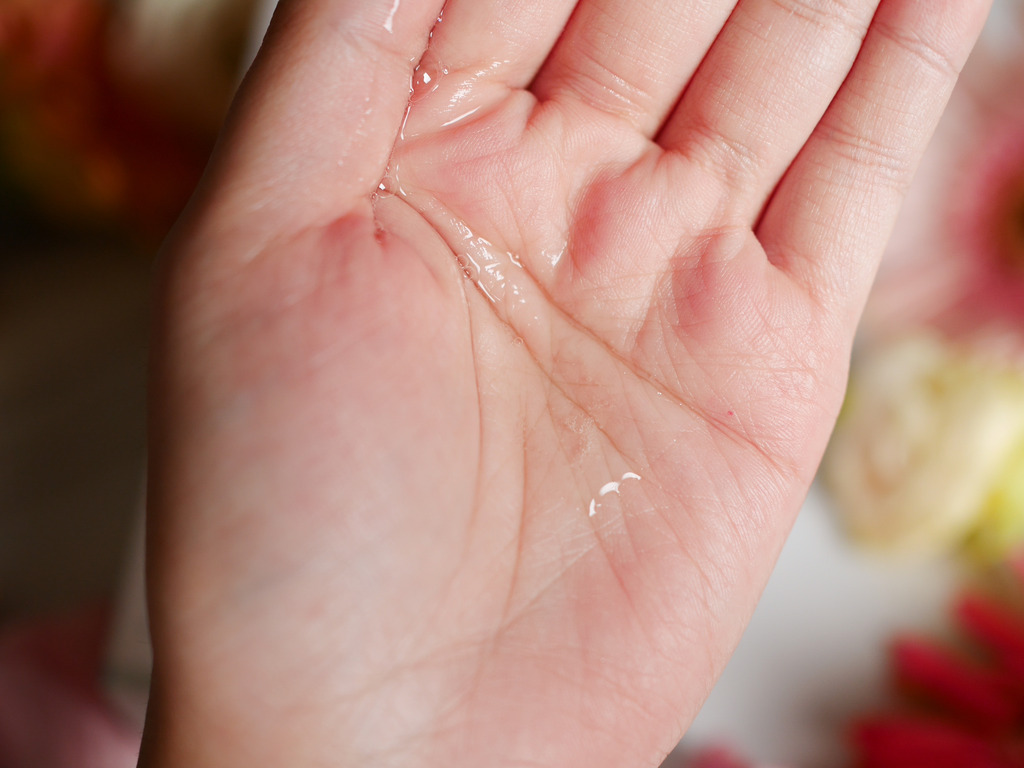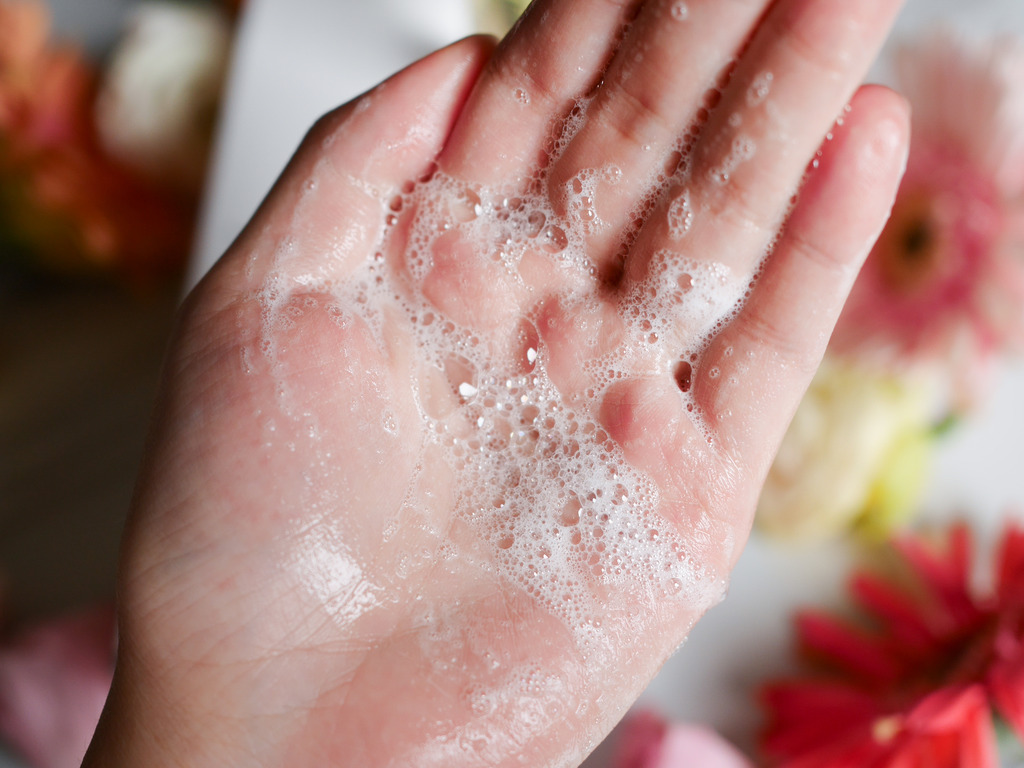 User Feedback