There are many reasons of wrinkles appearance, including improper diet. The processed food, deep fried food, and intense food even though it is delicious, it will make our wrinkles longer. What kind of foods can avoid wrinkles? Let's check it out!
1. Cherry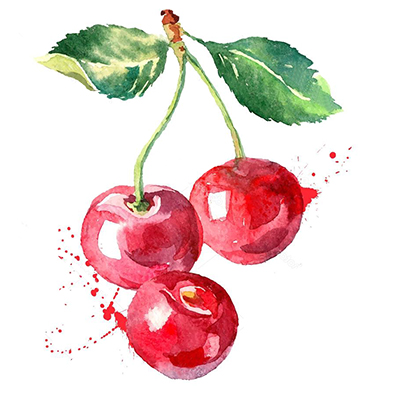 It is a beauty fruit since ancient times. Cherry juice can help skin more white and ruddy complexion, reduce wrinkle, spot clear, is a favorite of many whitening products. The cherries are not only rich in vitamin C but also extremely rich in iron element, 13 timesas much hawthorn as and 20 timesas much apple as. In addition to high iron content, it also contains vitamin A that balances the secretion of sebum and delays aging, helping to activate cells and beautify skin.
2.Pomegranate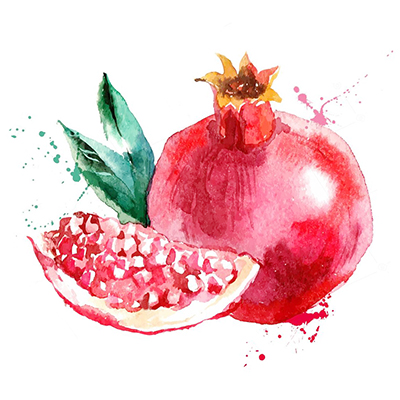 The pomegranate has been proven a strong antioxidant effect. It contains an ingredient which called ellagic acid that protects cells from environmental pollution and stimulate by UV rays, nourishes cells to slow aging.It has been reported that ellagic acid is more effective in preventing radiation than polyphenols contained which in red wine and green tea.
3.Carrot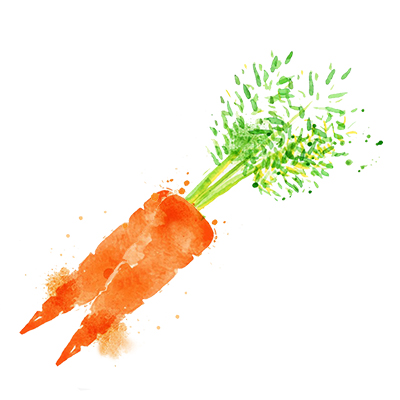 Carrots are call as "skin foods" that can moisturize skin. It is rich in pectin substances, which can be combined with mercury, so that harmful components in the body can be discharged and the skin looks more delicate and ruddy. Beta-carotene, which can oxidize and whitening skin, prevents the deposition of melanin, and removes excess keratin from the skin. It also contains vitamin E to antioxidants.
4.Olives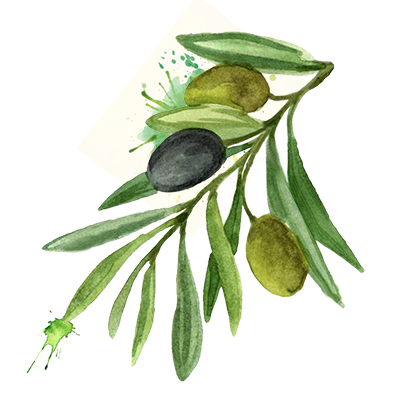 n ancient Greece, the olive tree was a symbol of life and health. In addition to being used as a health food, the olive tree has outstanding cosmetic effects. From leaves to fruit, the olive tree body can extract skin care essence. Olive leaf can extract that protect skin cells against pollution, UV light and oxidation; while olive fruit contains another effective antioxidant ingredient phenolic compounds combine with oleurope in to provide double antioxidant and repair effect.
5.Cucumber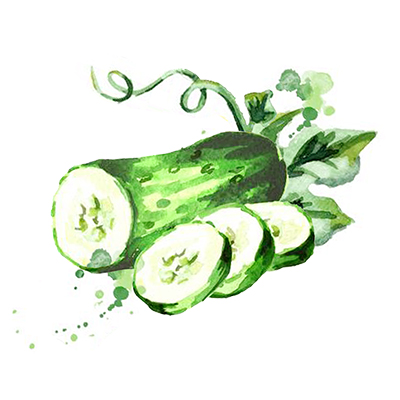 It is delicious, crisp and smell good, and it is respected by people who need to lose weight. And it is rich in vitamins and has many kinds of sugars and amino acids necessary for human growth and life activities. It provides sufficient nutrients for the skin and muscles, which can effectively against skin aging and reduce wrinkles. Rich in acid, it can whitening skin, healing sunburn and freckles, and relieve skin irritation.
6.Grape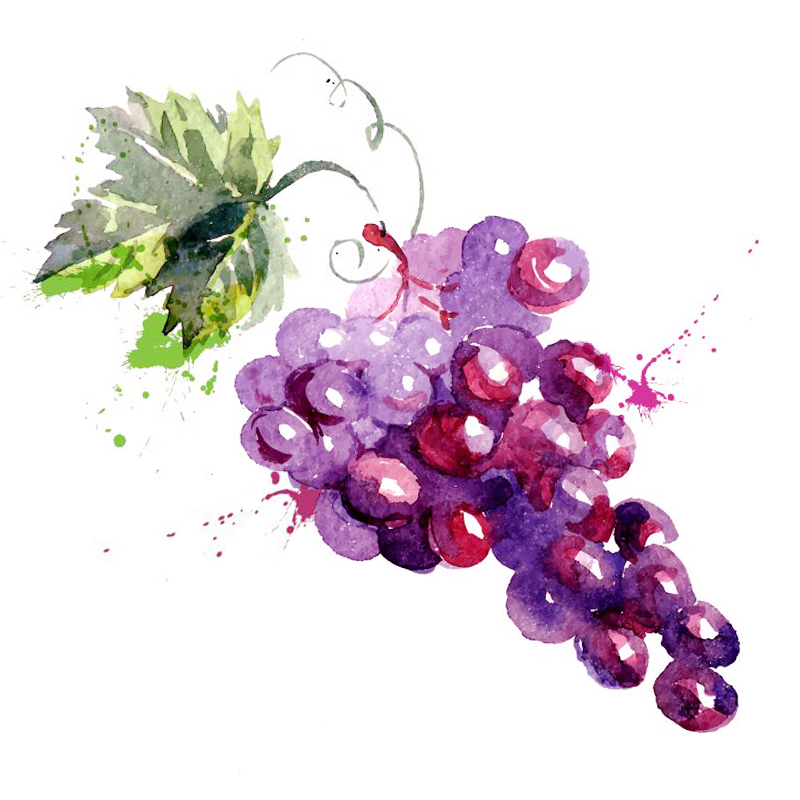 It contains a large number of grape polyphenols, has antioxidant function, can block the producing of free radical, effectively delay aging; it also contains tannic acid, citric acid, has a strong convergence effect and moisturizing effect. In addition, the grape flesh contains vitamin B3 and rich in minerals, which can deeply moisturize, anti-aging and promote the regeneration of skin cells.
7.Lemon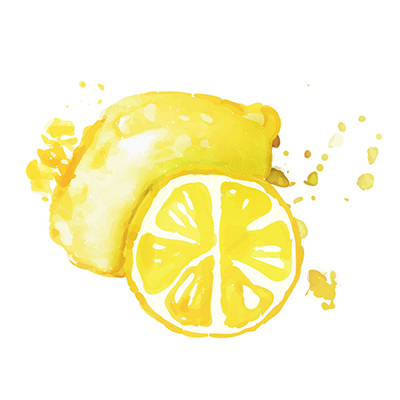 Lemon contains vitamin B1, vitamin B2, vitamin C and other nutrients. In addition, it is also rich in organic acids, citric acid, is a great antioxidant ingredient. It is very effective in promoting the skins metabolism, delay aging and prevent pigmentation.
8.Apricot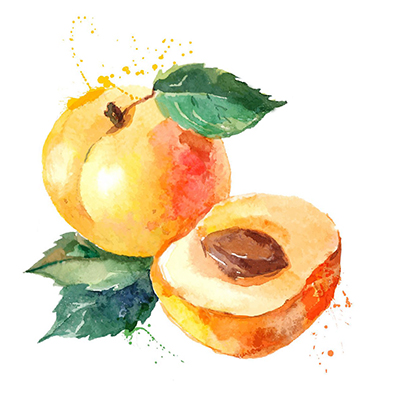 Not only has a bright outside, but also rich in sugar, acid, dietary fiber, flavonoids, vitamin C and some mineral elements like iron, phosphorus, zinc.Vitamin B17 content is particularly rich. Almonds are also rich in protein, fat, carotene, vitamin B, vitamin C, and calcium, phosphorus, iron. Rich in mineral and vegetative unsaturated fat, it has good softening and nourishing effect.
9.Pomelo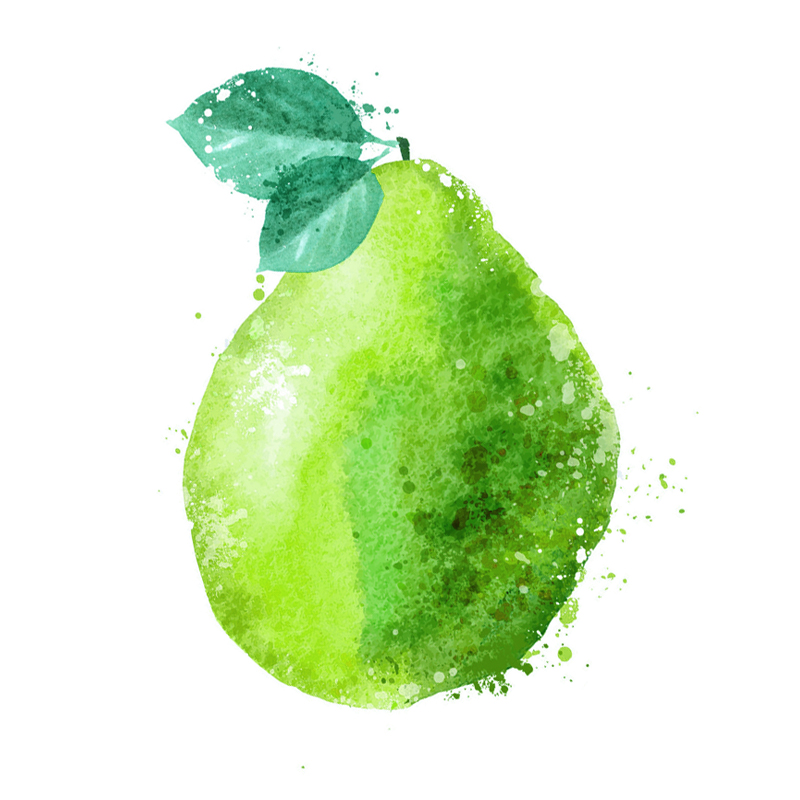 A 2005 projects studies conducted by a research institute confirmed that the smell of pomelo can make women look younger than men around 6 years. Now, a type of citric acid contained in pomelo has been widely used in the field of skin care. This ingredient helps to metabolize and remove the dead skin cells, so that the skin returns smooth and reproduces the brilliance.