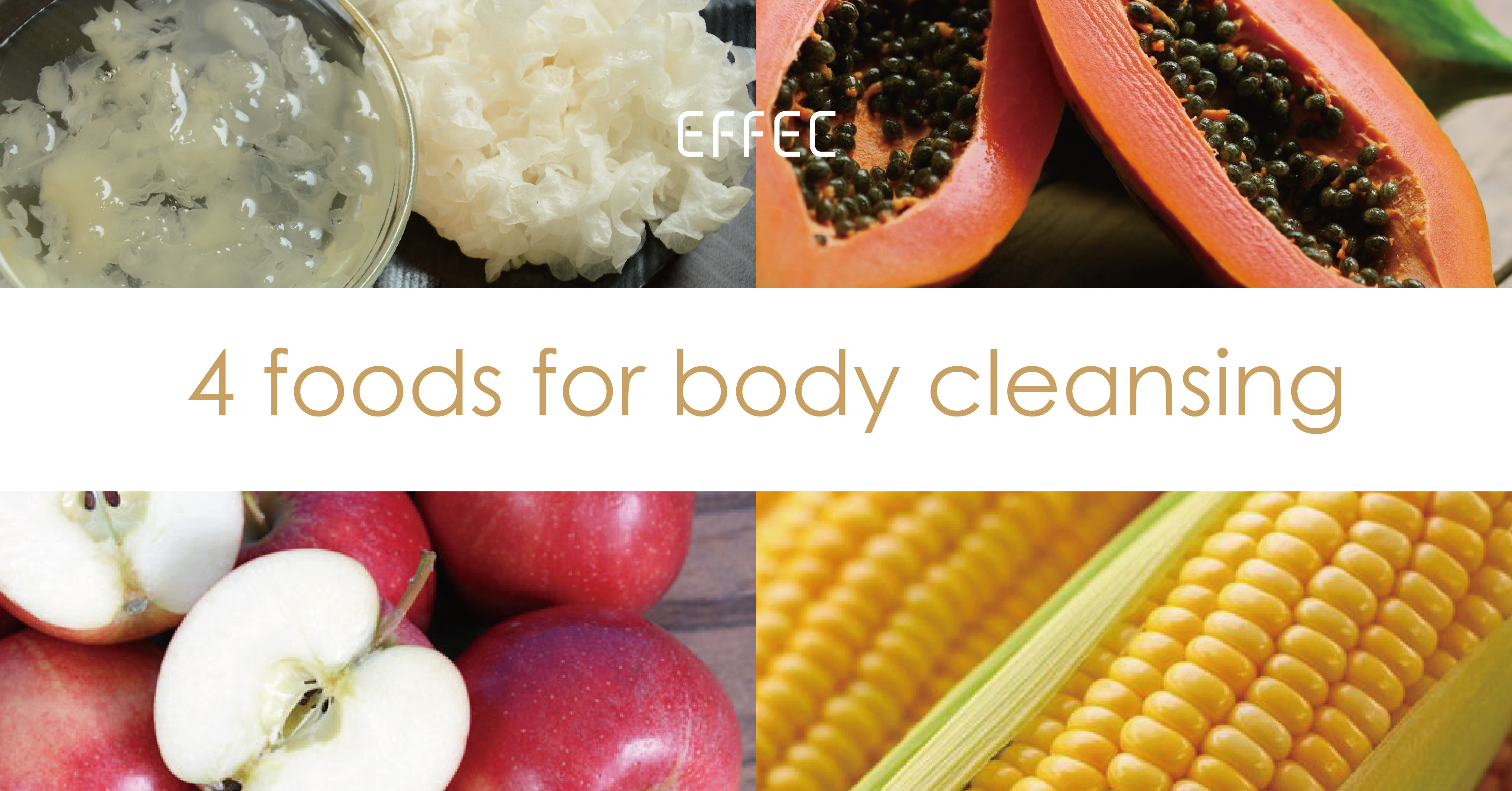 Many women said that when holiday is coming, they are can't to control their mouth to eat delicious food, whether it will be too greasy. But after each meal, it always feels a bit nauseating. In fact, during the holidays, eat much rich meal, and it is easy to greasy. We recommends to eating some food to cut the grease.

1. White Fungus
White fungus is not greasy but it is a medicine good for nourishing. It is rich in dietary fiber, which can strengthen gastrointestinal motility and reduce fat absorption.

2.Corn
Corn is rich in calcium, phosphorus, selenium and lecithin, vitamin E, etc., all have a role in lowering serum cholesterol, is the best choice for scraping oil.

3.Papaya
Papaya contains a unique protease, which has a strong softening effect on meat containing proteins. Burning papaya together with meat makes it easy to burn crisps, which can also reduce greasy feeling.

4.Apple
Apples are rich in pectin, cellulose and vitamin C and have a very good lipid-lowering effect. Eating 1 hour after a meal not only relieves the greasy feel , but also promotes the metabolism of body fat.




Other skin care tips that you may also interesting:
>> Eat 9 fruits & vegetables make skin more beauty.