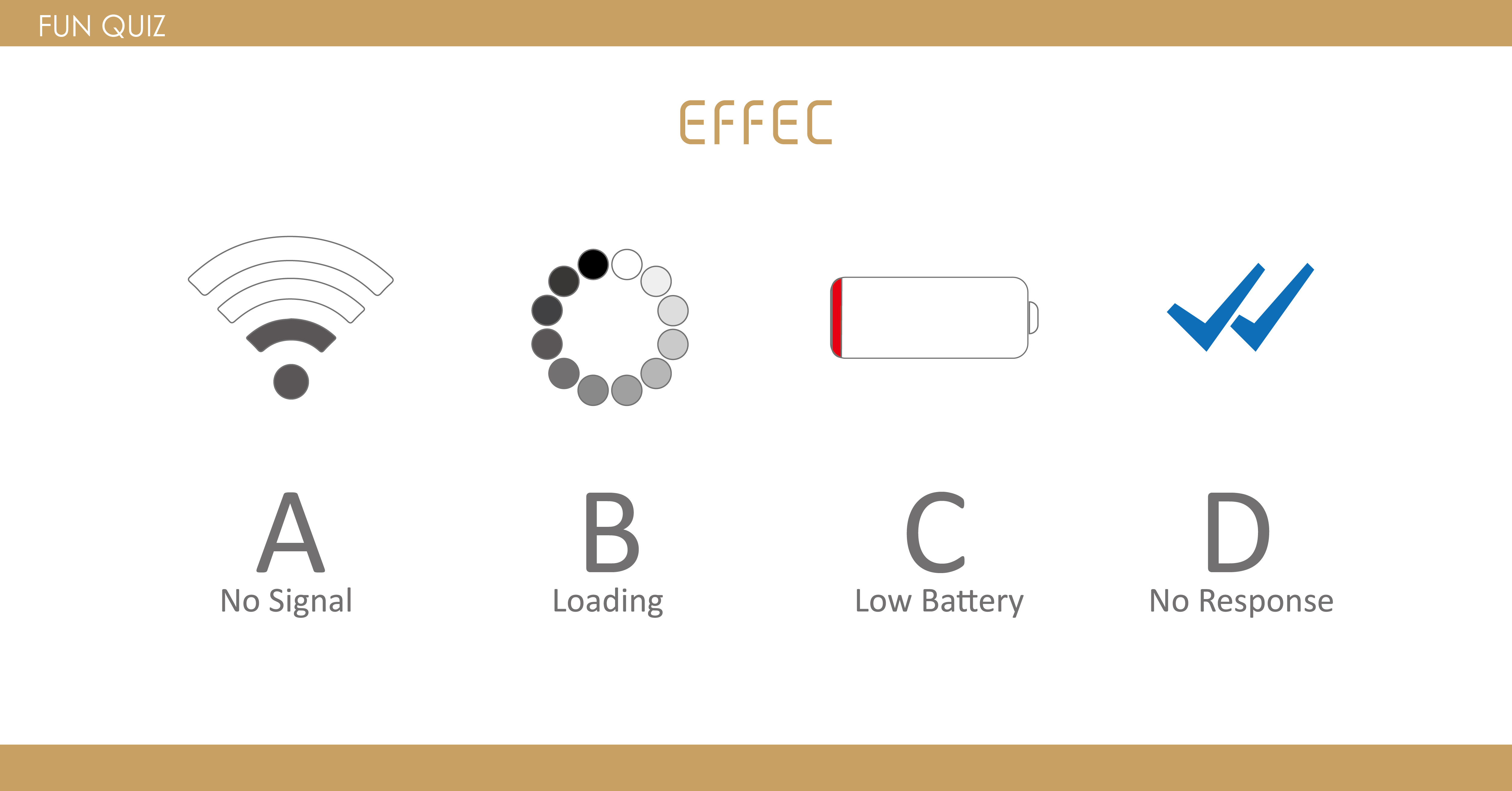 Test your personality
Q : What situation makes you anxious ?
A. No Signal
How do people look at you: Talented, creative, special charm, friendly.
Your true inner self: The innermost feelings frail. In fact, you really wants to do this but afraid of being hurt. The expectation is high but afraid of loss. Warm encouragement in needed.
Love analysis:
C
ranky
, always thinking the past immersed in sadness. You are always desire for someone to accompany you, but you ask yourself not doing this. Because you love each other too much, do not want to make the other person hate you, so want to let the other feel that you do not care, pretending to be very indifference. When you really lost, to shoulder everything alone and regrets that no tell each other.
别人眼中的你:才气洋溢,创意很多,特殊魅力,交友广阔。
内心真实的你:内心脆弱,其实很想这么做但是又害怕受伤害,期望高但怕失落,需要温暖的鼓励。
恋爱分析: 胡思乱想,过份回忆过去沉浸悲伤难释怀。你总是渴望有人陪,但却要求自己不准这样做。因为太爱对方,但不想让对方讨厌,所以让对方觉得自己并不在乎,装得很无所谓。于是当你真的失去后,一个人默默的承受,表现出一副没事的样子,其实后悔没有告诉对方。
B. Loading
How do people look at you: Strong creativity, thinks very clear, witty, and emotive.
Your true inner self: Sometimes you just have a faster mouth but you don't have that meaning in mind. You sincerely hope that the world will be great and everyone will be happy.
Love Analysis:
Careful care and hard love are always wasted by others. People always think that you are a player. Actually, you are loyal to love. No matter how the world becomes, your loyalty will never change.
别人眼中的你:创造力强,思路敏捷,妙语如珠,情绪反应大,反应快。
内心真实的你:有时候你只是嘴巴比较快而已,但心里没那个意思,真心希望世界美好,每个人都幸福。
恋爱分析:
用心的付出,用心的爱却总是被别人浪费。你表面总让人误以为花心,实际上却是个恋爱的执著者,不管这个世界变成怎样,你对爱的专一永远也不会变。
C. Low Battery
How do people look at you: Imaginative, intuitive, helpful, and insecure.
Your true inner self: Desire protected by someone, longing to be treated with sincerity, and like to be recognized.
Love analysis: You are not good at expressing. If other person can feel your love for his 3 points, in fact there will be 5 points. If feel in 5 points, actually there will be 7 points. You will not be frank to others. You will control and low your temper for love. You are good to others.
别人眼中的你:想象力强,直觉强,乐于助人,没有安全感。
内心真实的你:渴望被保护,渴望被真诚对待,喜欢被认可和被接受的感觉。
恋爱分析:
你不擅长表达,如果对方能感觉你对他三分的喜爱,事实上会有五分,如果能感觉到五分,事实上会有七分。你是不会坦白的,会压抑自己的情绪。你不是没脾气,是为了爱放低自己的脾气。你习惯性的对别人好,从来不知道自私是什么。
D. No Respone
How do people look at you: Take care of others, strong desire for protection, intuition, sensibility and caring.
Your true inner self: Sometimes you are very nice, can't to be strong and often be taken advantage of. It's very simple what you want, as long as the others give with sincere feelings.
Love analysis: You are attention to fairness, everything will be clearly distinguished, and will not stick it to others. You are very emotional, as long as you sincerely believe that people will really treat. You are very to get hurt, easy to feel self-abased, easy to satisfied, easy to fall in love, easy to cry, difficult to forget someone.
别人眼中的你:喜欢照顾人,保护欲强,直觉力强,夺愁善感,富有爱心。
内心真实的你:有时候你就是人太好,强硬不起来,常常被人利用,你要的很简单,只要对方付出真诚的情感。
恋爱分析: 你很注重公平,凡事都会分得清清楚楚,不会去占别人便宜。你非常重感情,只要你真心认定的人,都会真心对待。你很容易受伤,很容易自卑,很容易满足,很容易爱上一个人,很容易流泪,很难忘记一个人,很难有心机,很难拒绝,很难对得起自己。
Other skin care tips that you may also interesting: